What We Do
French Character Homes is a real estate agency specializing in period character properties in the Pyrenees Atlantic region of South West France. Our portfolio of properties for sale, include Châteaux, Manor houses, Farmhouses and Water Mills: each chosen for their period architecture and un-spoilt locations.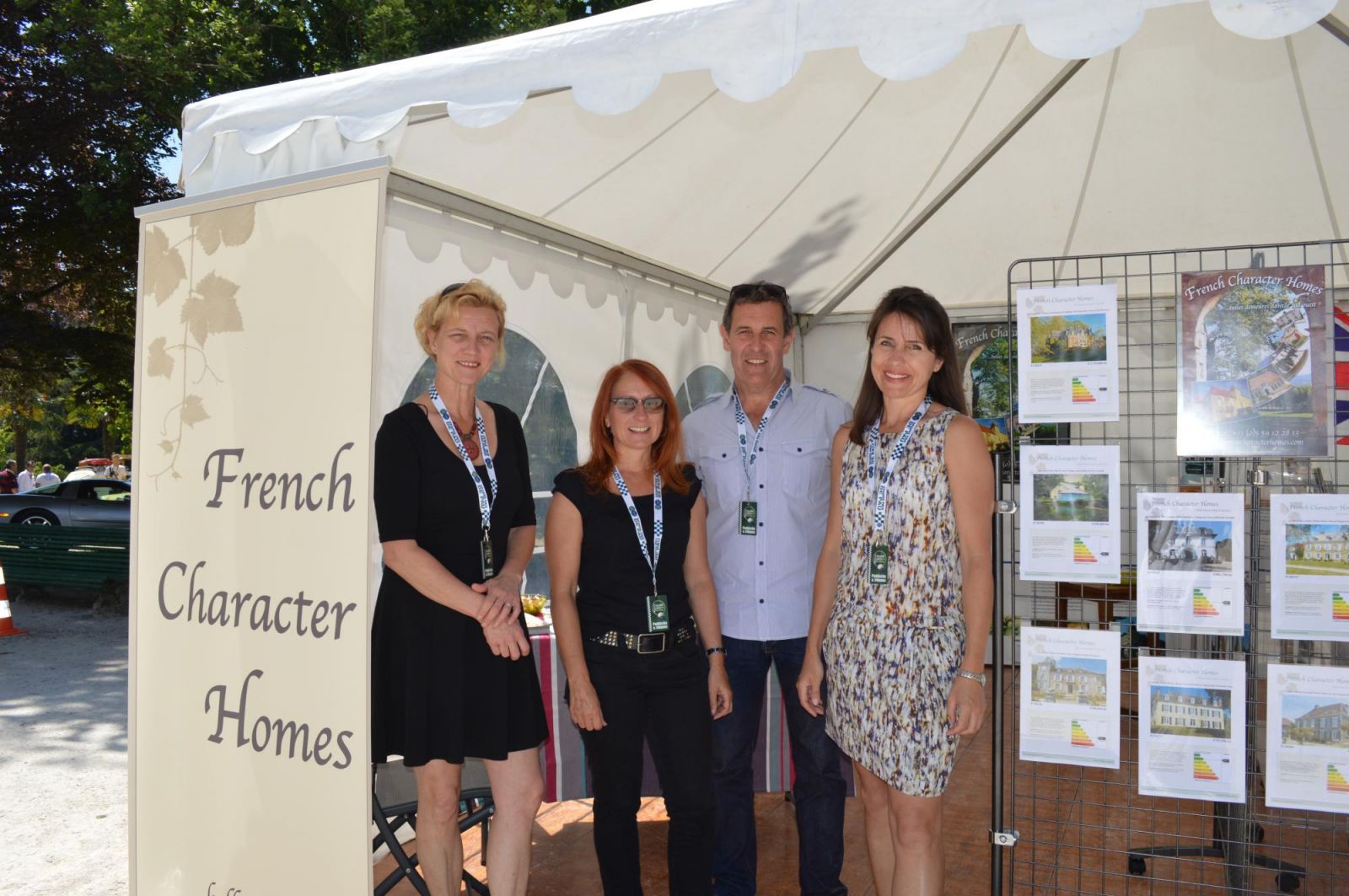 French Character Homes is based in the beautiful historic city of Pau; just one hour from both the ski slopes of the Pyrenees and the sandy beaches of the Atlantic coast, around Biarritz.
Our focus is on 'life style'; we promote this region of South West France as we truly believe that it offers something for everyone. From the World Famous Surfing along the Atlantic coast and the Ski Slopes of the Pyrenees, to the charming 'Old Béarn' market towns and the vibrant Historic City of Pau.
French Character Homes has many years experience in successfully re-locating families as well as sourcing ideal holiday homes. Our emphasis is focused on the specific needs and requirements of our international clients. We are fully aware of the importance of guiding our clients through the entire purchasing process from A to Z. Our services include full assistance with legal matters; home insurance, connection of utility services and language translation.
Our bilingual team includes Joanne Davey who has lived and worked in the French property business since 2002 ; Jean-Marc Labardacq who has over twenty years experience and is native to the region ; Samantha Harris who has over ten years of experience in the property market and covers the area to the west of Pau, around Salies de Béarn; Susanne Müller-Seitz who is tri-lingual - German, French and English and covers the Basque region to the south-west of Pau and Eddie Bulwer-Long who has lived in France for over 10 years and covers the Landes region.
French Character Homes hopes to be able to help you find your ideal property, location and lifestyle in this magnificent region. For further information, please complete our on-line form.
SAS French Character Homes
Office +33 (0)5 59 12 28 13
Joanne Davey +33 (0)6 77 70 21 98
Jean-Marc Labardacq + 33 (0)6 10 63 08 72
Samantha Harris +33 (0)6 70 21 22 91
Susanne Müller-Seitz +33 (0)6 88 86 18 50
Eddie Bulwer-Long +33 (0)6 16 83 82 17