4 ESSENTIAL FEATURES FOR AN INCOME GENERATING DREAM HOME
Published: 13th August 2018
If you're looking to buy a typically French, character home, with the view to renting it out, these four features will help you create a checklist for securing your income generating dream home.
A Beautiful Photographic Facade
When Choosing rental properties, holidaymakers decide whether to pursue their interest on the very first photo. The facade has to be eye catching !
FCH559 - Click on the photo for further details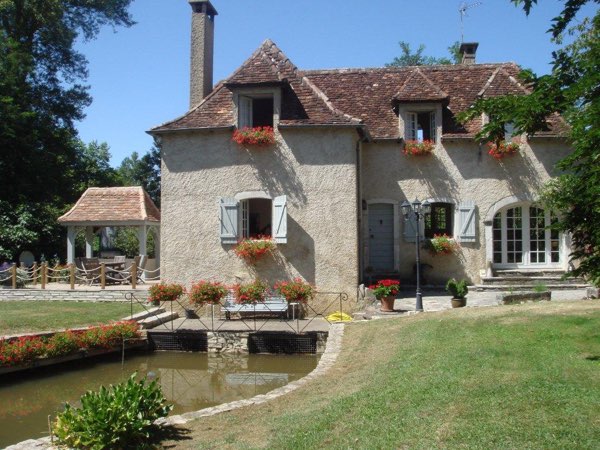 An Idyllic Location
The property doesn't have to have the most breath-taking views, but an unspoilt location is essential. A special setting can be as attractive as a view …
FCH412 Click on the photo for further details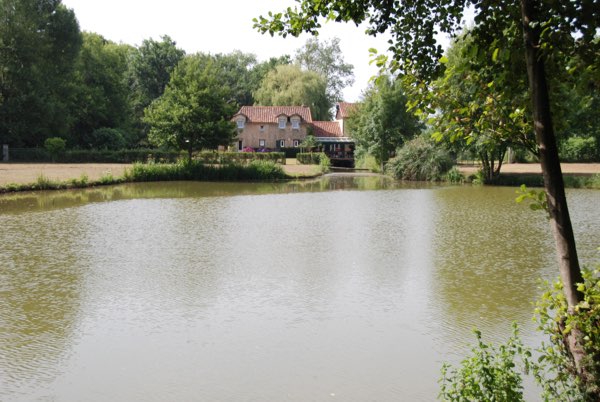 A Swimming Pool
A swimming pool is a huge benefit for a rental property; it increases the property's desirability and revenue potential. If there is not one in-situ consider the accessibility for installing one.
It's possible to find modestly priced properties with pools. A plunge pool with a great view can be just as desirable.
FCH632 Click on the photo for further details
Location, Location, Location ...
Set in tranquil surroundings, yet close to good restaurants and with activities nearby seems to attract most holidaymakers.
FCH652 Click on the photo for further details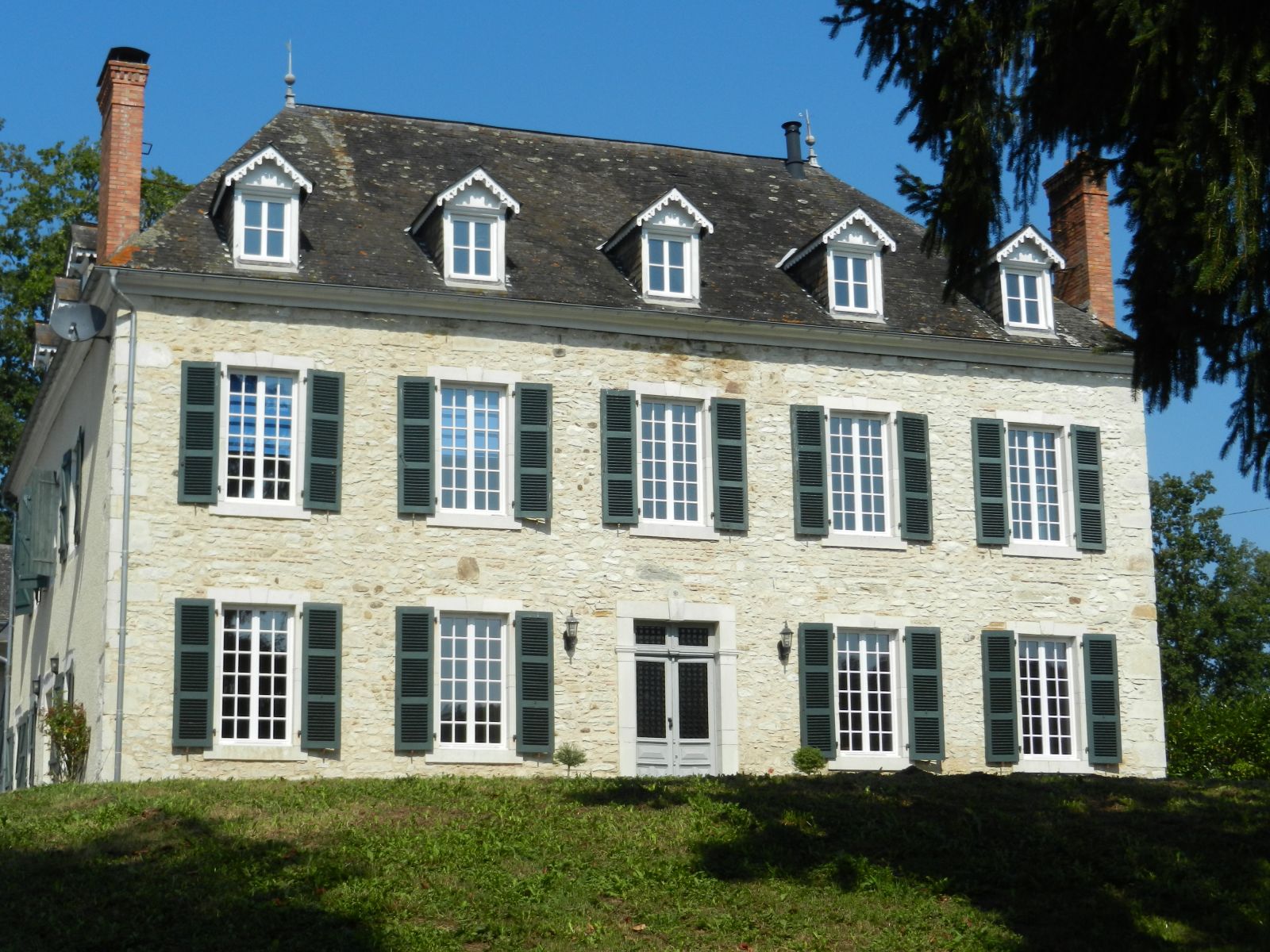 Above all, the situation of Pau within one hours drive of the sandy beaches of the Atlantic coast and the Pyrenean ski slopes is sure to attract summer and winter holiday makers, maximising annual returns !!
For further information on buying a property in France, please contact us here