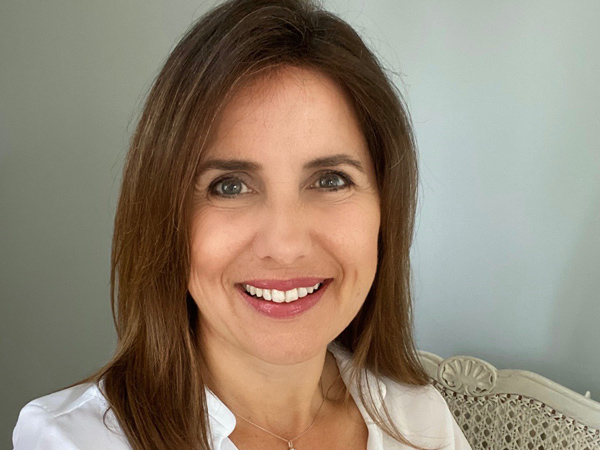 Joanne Davey
As co-owner of French Character Homes, Joanne has dual nationality and over twelve years experience in the sector. She is fully immersed in French life having moved here in 2002 and having raised her two children through the French education system.
"I think Jo - you understood me better than I did by the end! Your kind help with defining and refining my wish list was invaluable.."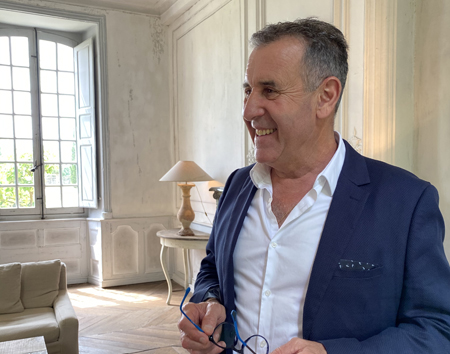 Jean-Marc Labardacq
As co-owner of French Character Homes, Jean-Marc is native to the region and has over twenty years experience in estate agency, as well as having been elected as deputy mayor of his village.
" I want to say a big thank you to Jean-Marc, who even helped me set up French Bank accounts and all my utility bills. Nothing was to much to ask of FCH, they are still assisting me today ... The after care I would call it, is second to none."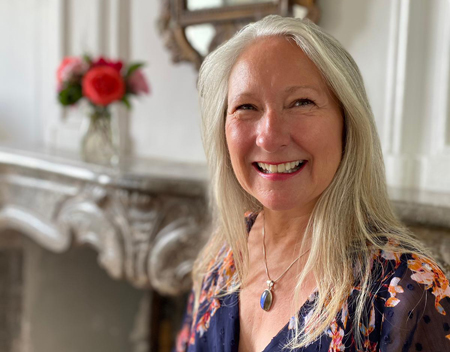 Samantha Harris
Samantha joined French Character Homes one year after launch, having previously worked 5 years for a French multi-national estate agency. As a key team member, Sam has excellent professional knowledge and always strives to deliver a high level of customer service coupled with a friendly and approachable persona. Samantha covers the area to the west of Pau, around Salies de Béarn, where she also has an enviable handle on the local market.
"Sam has been without a doubt the best thing about our adventure in buying property .. She has wonderful local knowledge and nothing seems to be too much trouble. She is a lot more than an agent ..."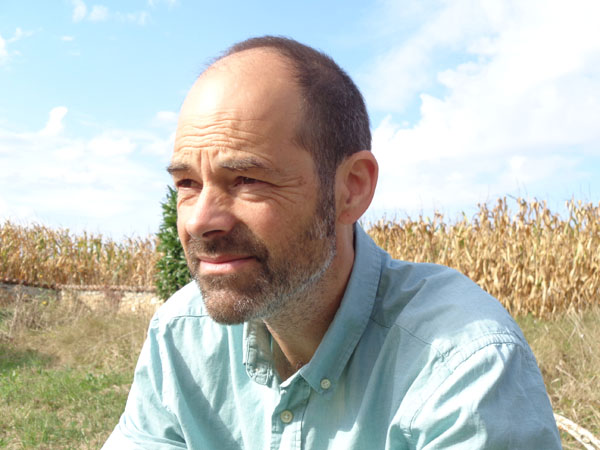 Edward Bulwer-Long
Edward has a natural passion and an excellent eye for sourcing the authentic period properties within Les Landes region. He joined our team after having sold his own period property through French Character Homes. His patience, attention to detail and ability to listen and act upon his clients' requirements are Eddie's key strengths.
"Eddie's ability to show us exactly the kind of period properties we were looking for was amazing, and eventually he even found a property that ticked all of our many boxes.. thanks again Eddie."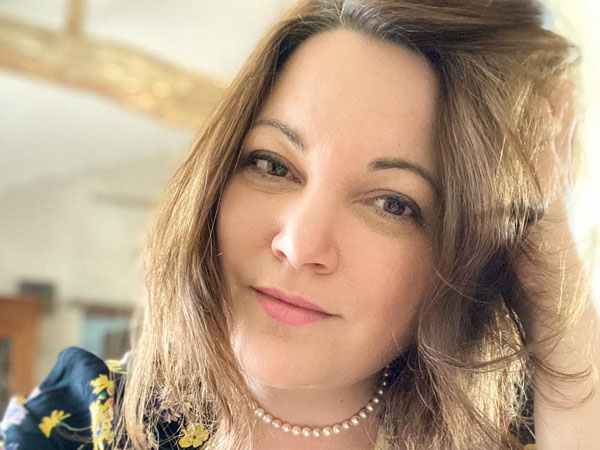 Rebecca Garnett-Bézie
Rebecca joined French Character Homes after many years in the world of Start-Ups … Her technical knowledge; enthusiasm and natural desire to go that extra mile with each client, coupled with her personable contact and natural passion for real estate are evident when you meet Rebecca.
"Rebecca spent the whole weekend with us showing us everything that we could possibly see, she was so helpful and went above and beyond ..."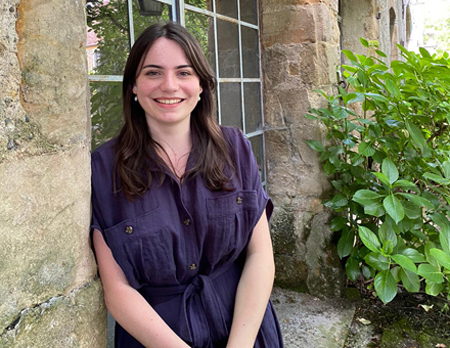 Isabelle Shaw
Issy, having grown up in France and been immersed in French Character Homes, is bilingual and has a natural interest in character homes. She is currently studying for a Maths & Applied Science degree at Bordeaux university but her strong passion lies in IT and social media.
" ... Issy is driving the digitalisation of our agency."
Gabrielle Gabaix-Hialé
Gabrielle is currently doing an internship at French Character Homes as part of her Masters degree at Bordeaux University. Gabrielle is native to our region and has a natural passion and enthusiasm for character properties.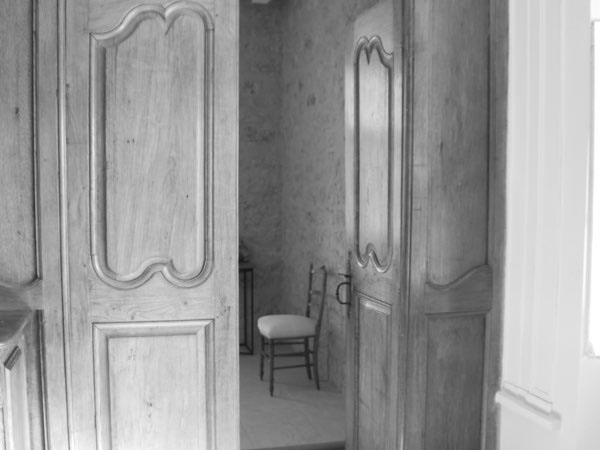 Join our Team as an Agent Commercial
French Character Homes is looking for bilingual, dynamic and self-motivated sales people to join our team.
As an Agent Commercial your role will include sourcing properties, photographing and writing marketing details as well as effectively communicating with prospective clients, vendors, and legal professionals.
Full in-house training will be provided; however, a sales background would be desirable.
Please send a copy of your CV and a brief explanation of why you feel you could be a perfect addition to our team to sales@frenchcharacterhomes.com.
" We bought a beautiful Béarnaise farmhouse through Samantha Harris. We had been looking for a French home for a number of years, in the course of which we'd had a variety of experiences with different agents.

Samantha and French Character Homes proved refreshingly and impressively different. First, FCH has an excellent range of quality properties in the Western Pyrenees Atlantic region and a deep knowledge of the local market, which really helped us make the right choice of property. Secondly, we were extremely impressed with Samantha's approachable manner and exceptional levels of customer service. Her 'can-do' approach helped make the whole process, which is inherently somewhat more complex than in the UK, that much smoother.

Samantha has a deep knowledge of Béarn and of the purchase process in France and really 'went the extra mile' to ensure we were kept fully informed at all times and had all the information required to make the right decisions on a timely basis. We're grateful that, aside from handling the negotiations, providing translation assistance and seamlessly facilitating the process with the Notary, she's been a fountain of knowledge on who to speak to for various improvement projects we had in mind.

We've made seven property purchase processes in the UK in our lifetimes and have never experienced from any other agent before the level and quality of service that we experienced from Samantha and FCH. We're happy to recommend their services to other buyers of character property in the Bearn. "
Philip Temme and Richard Carreau-Floume, UK – Buyers
To discover more, please click on: