Valentine's Day Chateau Sale
French Character Homes is delighted to have sold Chateau d'Arricau Bordes on Valentine's Day this year.
Chateau d'Arricau Bordes is one of the region's most beautiful and well preserved historic Chateau and for many it represents the emblem of the Béarn with its strong alliance to the Madiran wine appellation.
Historically, the building was a great seigniorial property, belonging to illustrious Gascon families. In the eighteenth century, Jean-Paul de Montesquiou, Count d'Artagnan, then proprietor, enlarged the site and marked the history by the passage of his nephew, the illustrious musketeer. In 1814, General Wellington was also known for having stayed at the castle during the invasion of Vic-en-Bigorre.
We wish its new owners, Valérie & René many happy years at the Chateau
" Nous tenons à remercier Joanne et Jean-Marc qui nous ont su si bien nous accompagner et nous épauler pendant une longue période de négociation.
Ils ont su être le parfait trait d'union entre le vendeur et nous-même.
Leur professionnalisme, leur disponibilité et leur bienveillance nous ont permis de faire l'acquisition d'un bien tellement atypique, chargé d'histoire situé dans un cadre merveilleux.
Notre rêve immobilier s'est réalisé !
Si vous recherchez un bien de qualité avec des critères biens spécifiques, nous vous recommandons vivement de vous rapprocher de Joanne et Jean-Marc de French Character Homes. "
Valérie & René – Buyers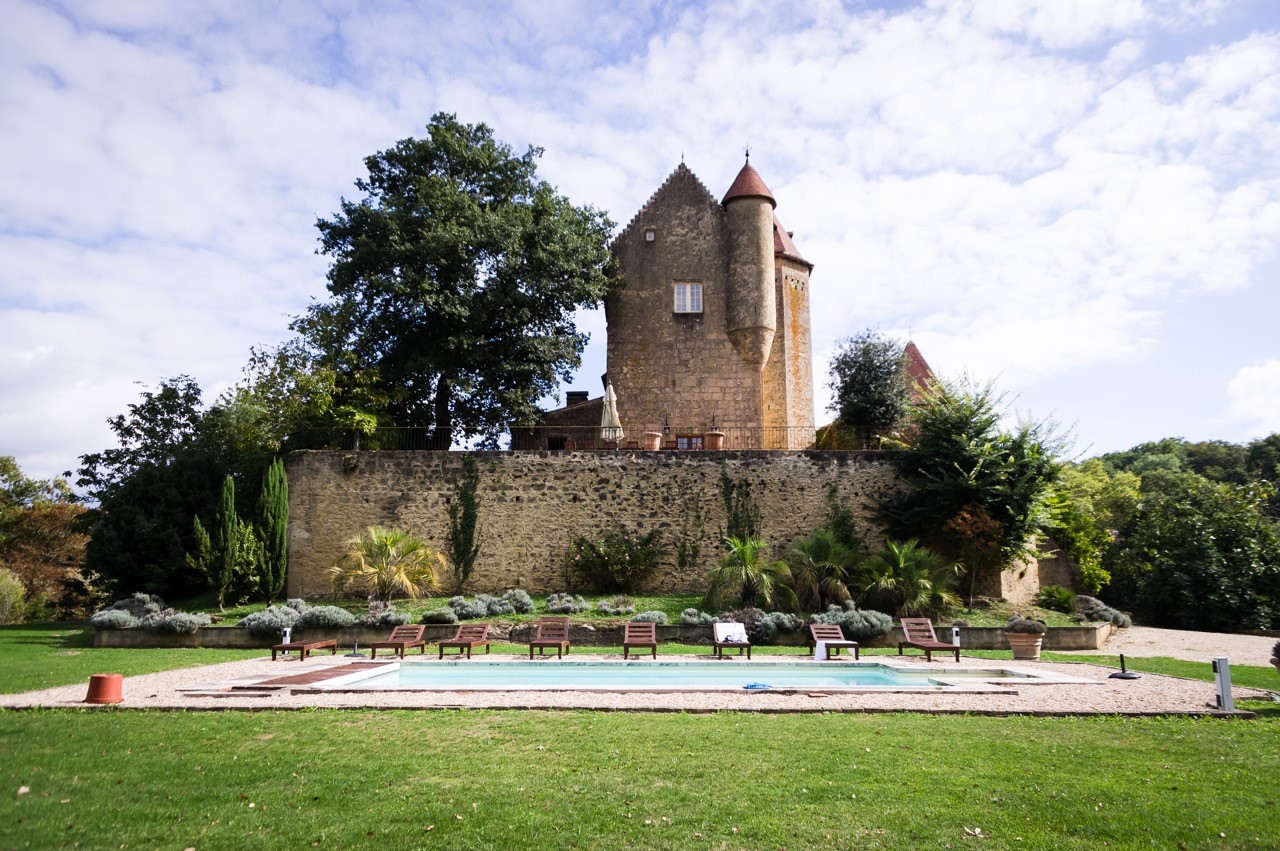 No caption used for images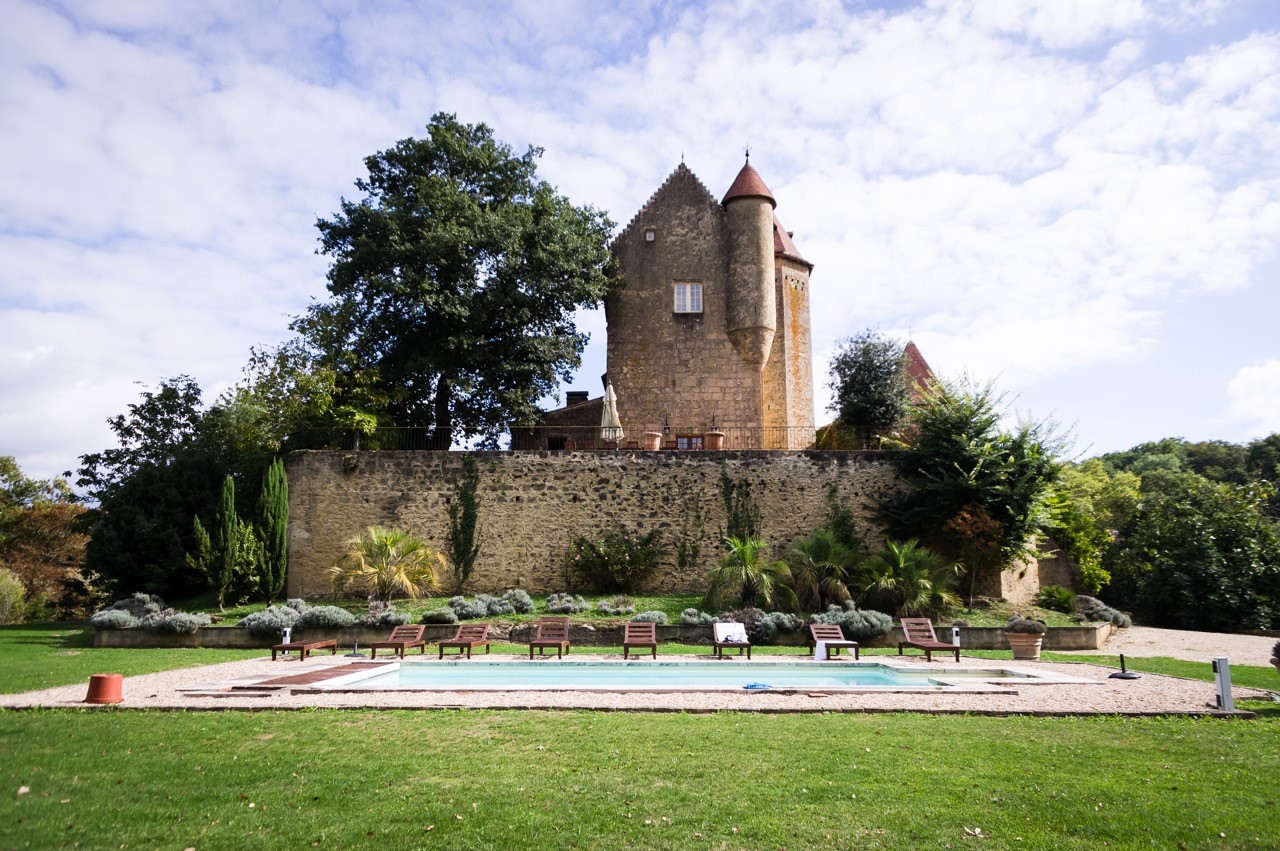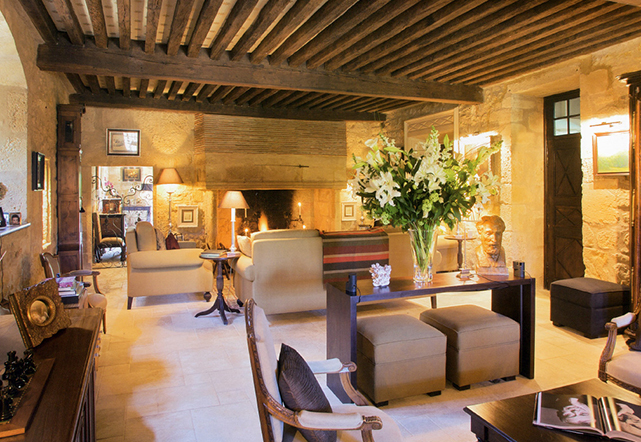 No caption used for images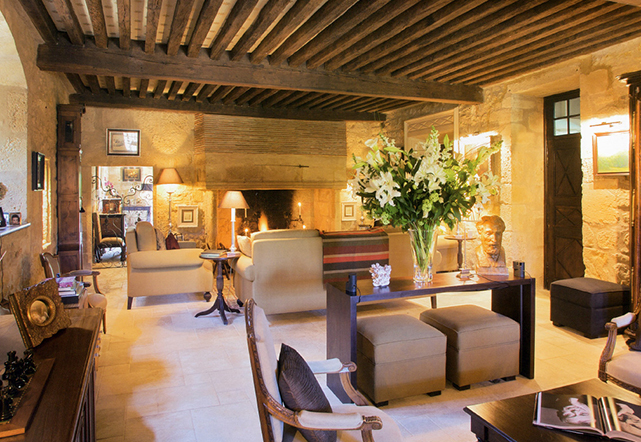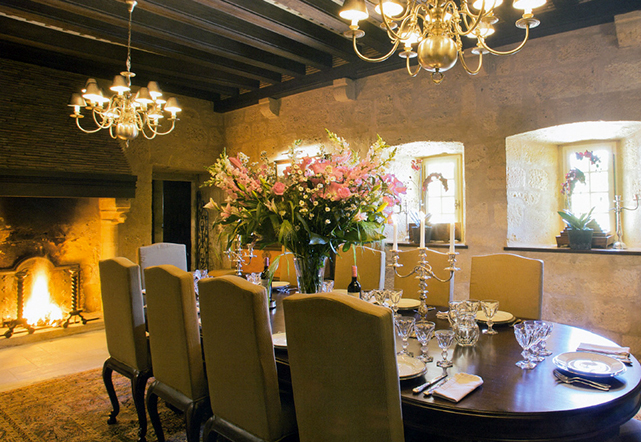 No caption used for images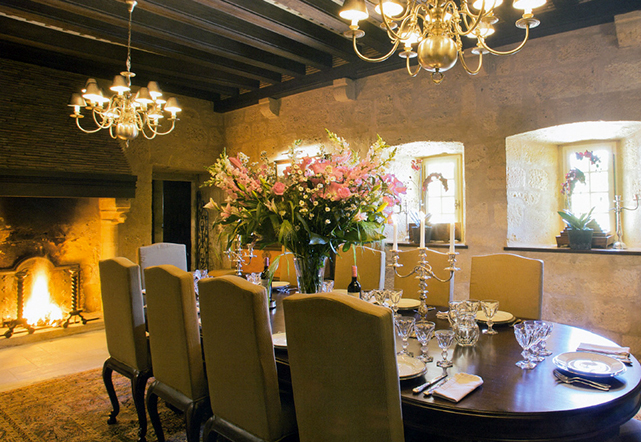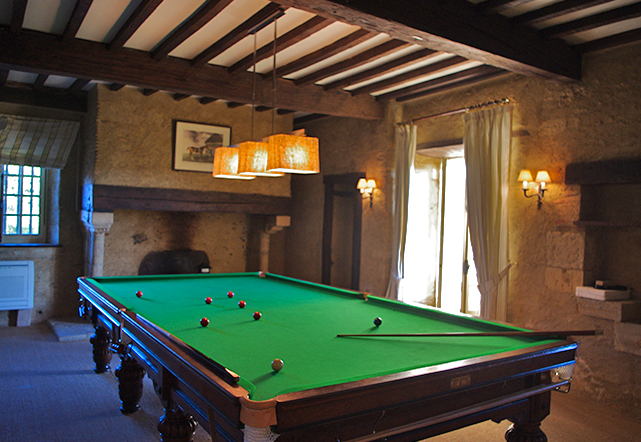 No caption used for images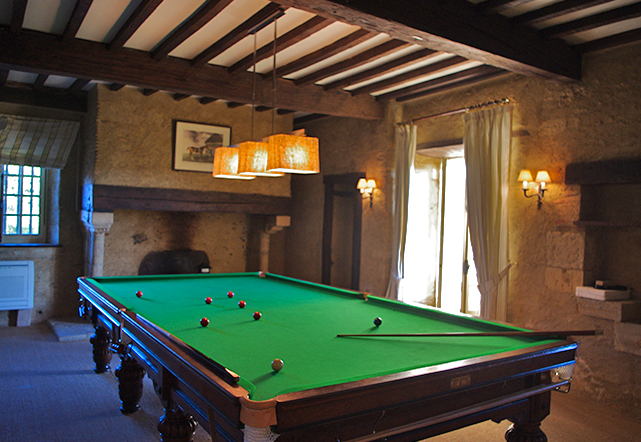 No caption used for images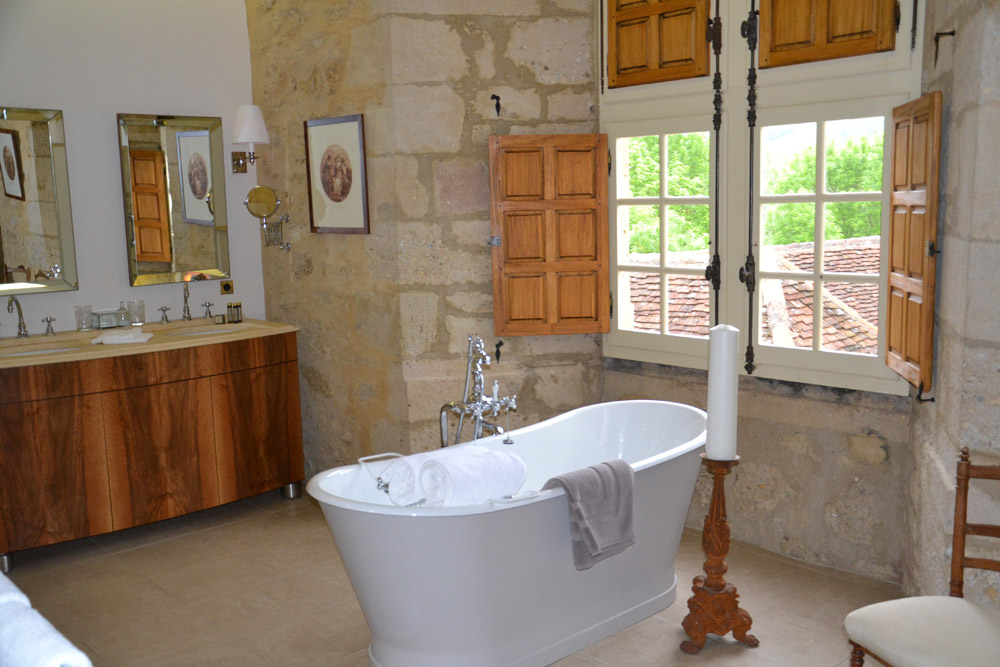 No caption used for images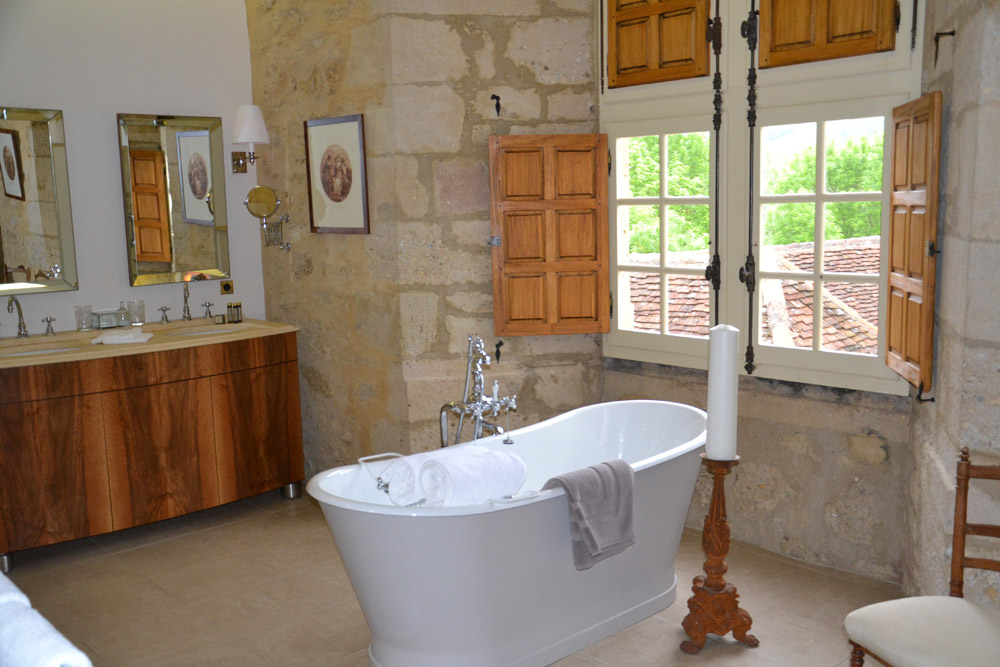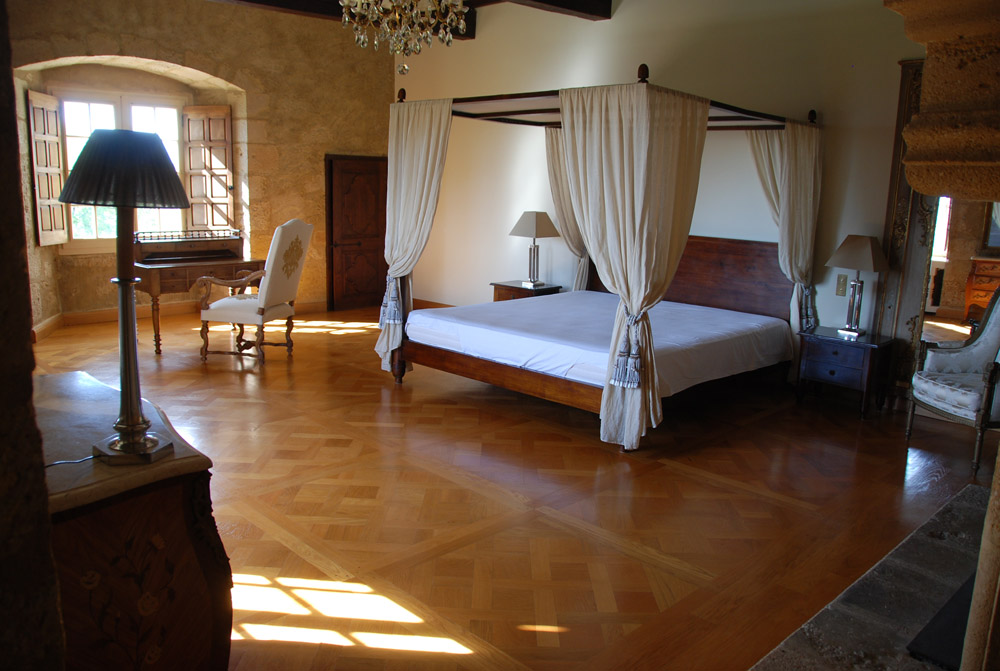 No caption used for images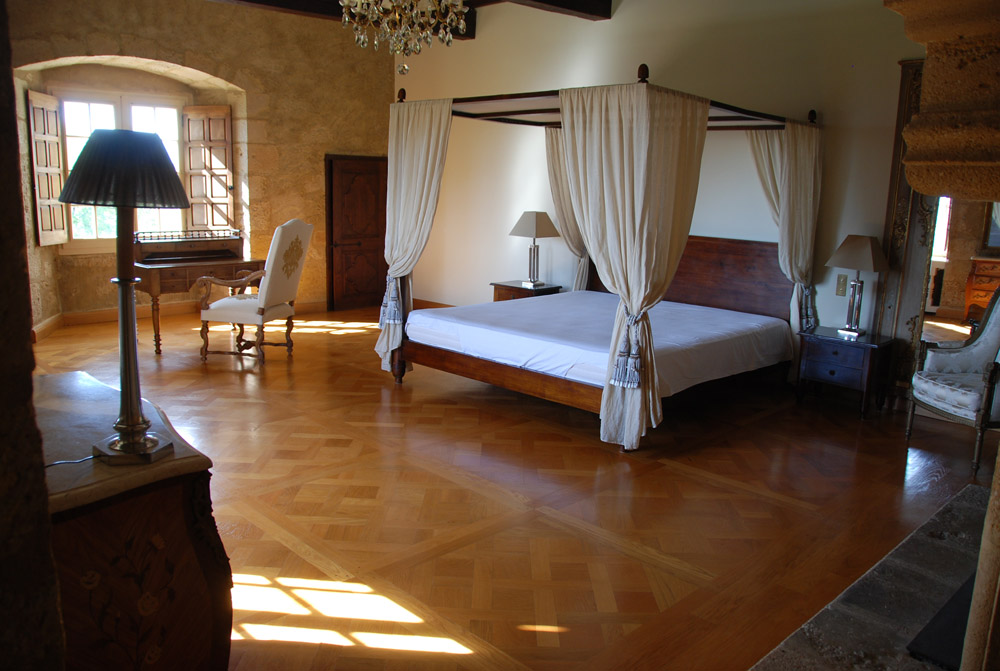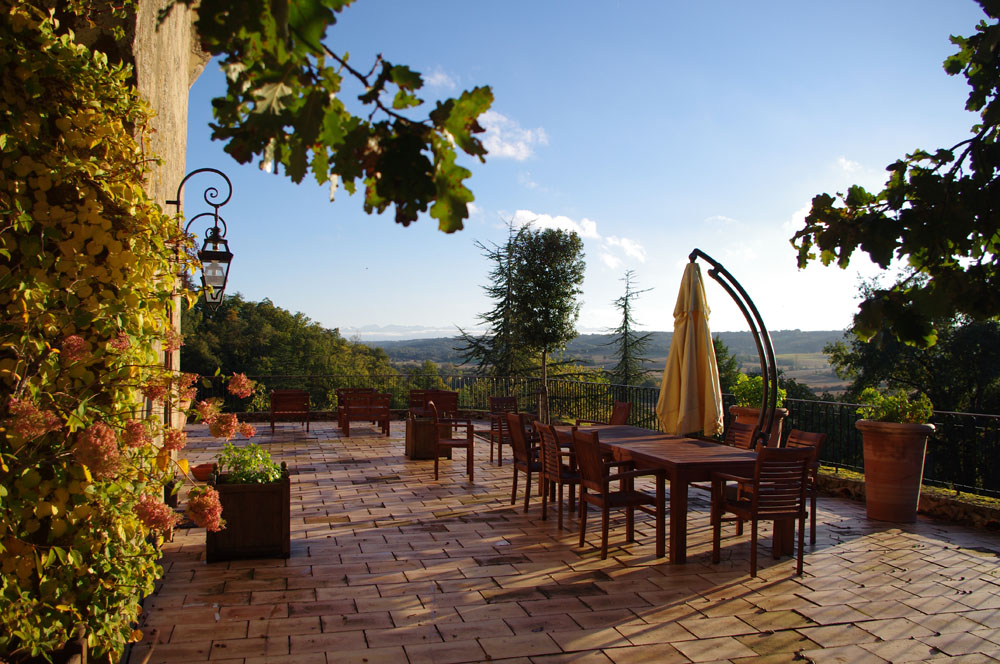 No caption used for images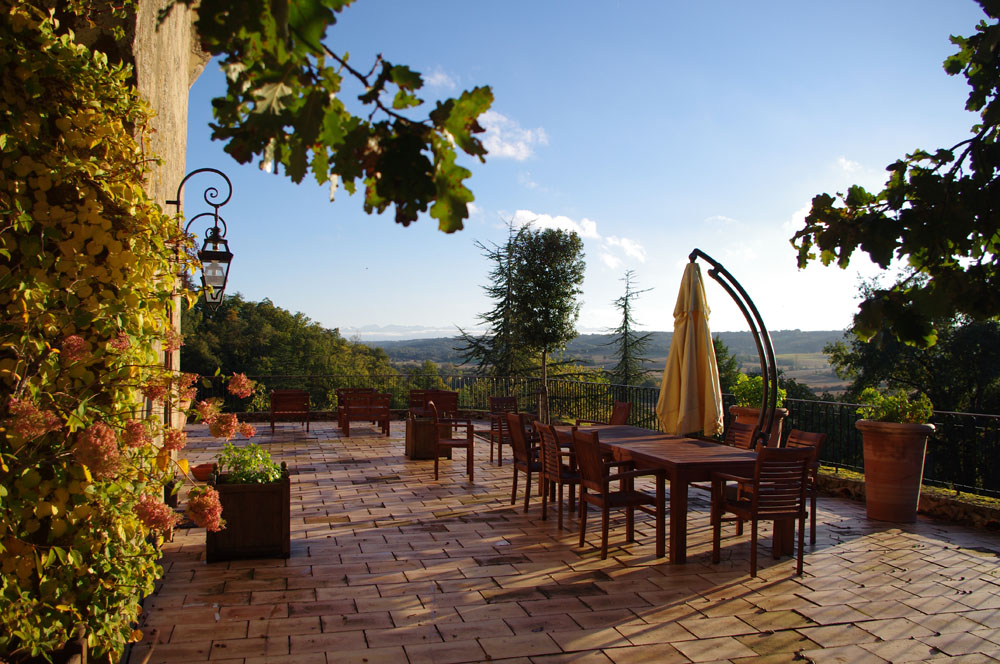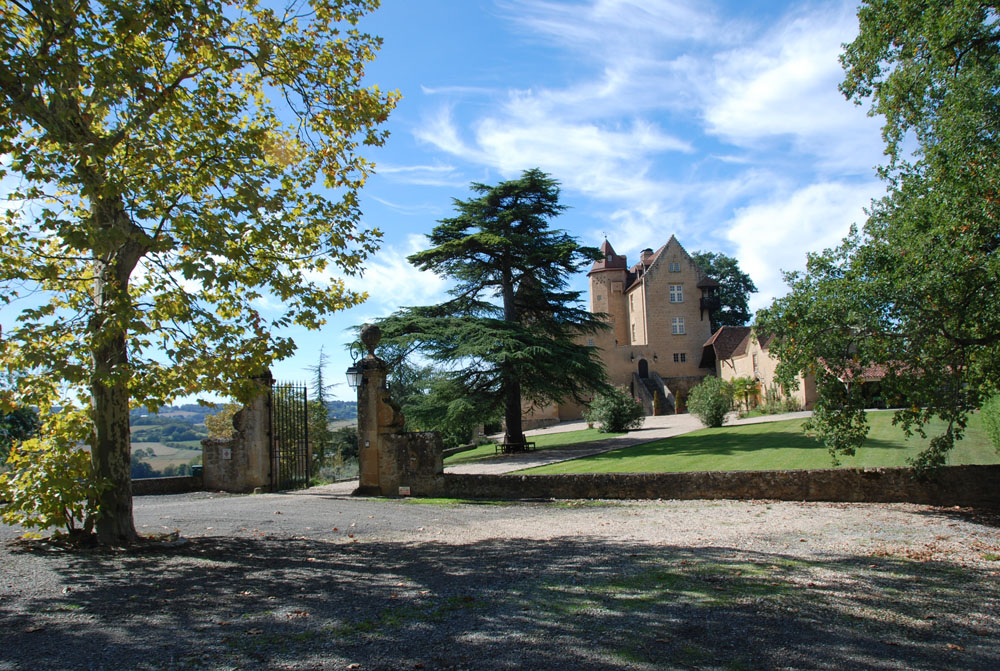 No caption used for images