FCH - HORSE & HOUND
To coincide with the 5* International Horse Trials which is hosted annually in Pau, Horse & Hound featured one of FCH's Equestrian properties.
Pau is well known in the Equestrian world for its 5 Star International Horse Trials, attracting nearly 50,000 visitors to watch the show jumping, dressage, eventing and carriage driving competitions. The Hippodrome of Pont-Long specialises in cross country and hurdle races with race meetings held during the winter months. The city boasts the second biggest Equestrian training centre (Sers) in France, after Chantilly, with the top French trainers and jockeys based here. Pau airport coordinates European air freight for horses, facilitating rapid and secure access to hippodromes, training centres, breeders and stud farms.
To view the full article on the Horse & Hounds website click here.
To see the property on the FCH website click here.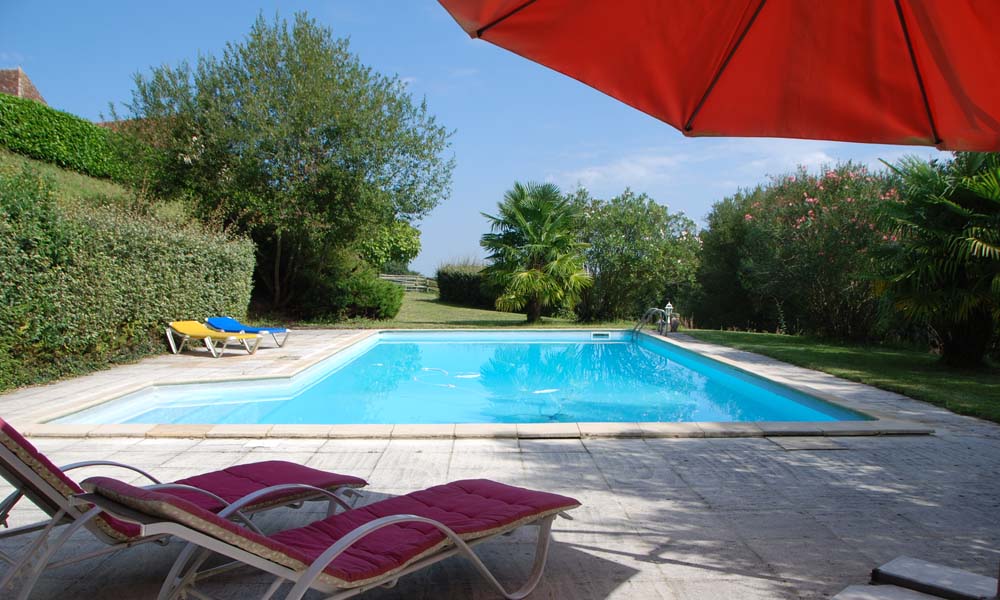 No caption used for images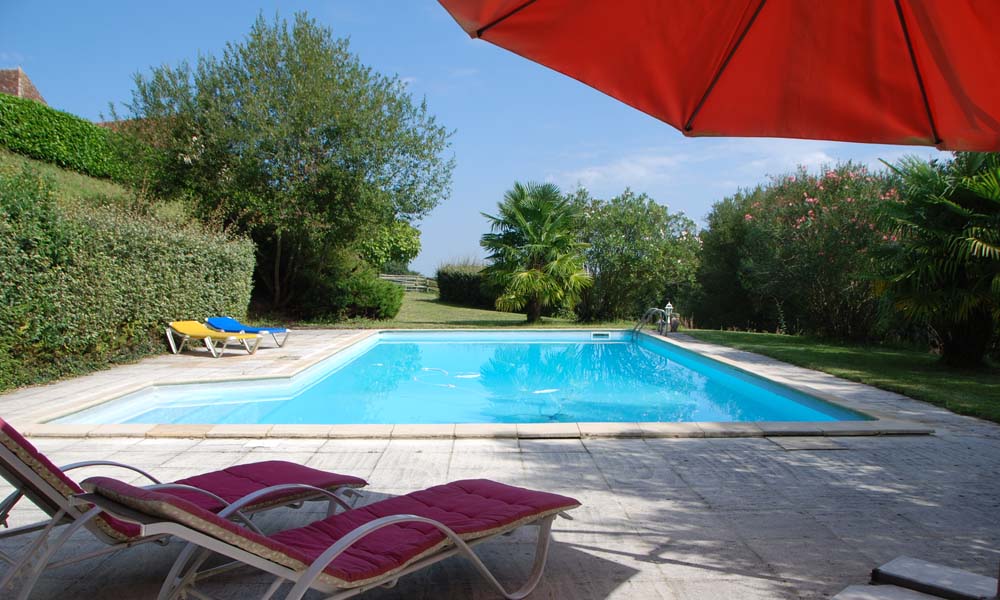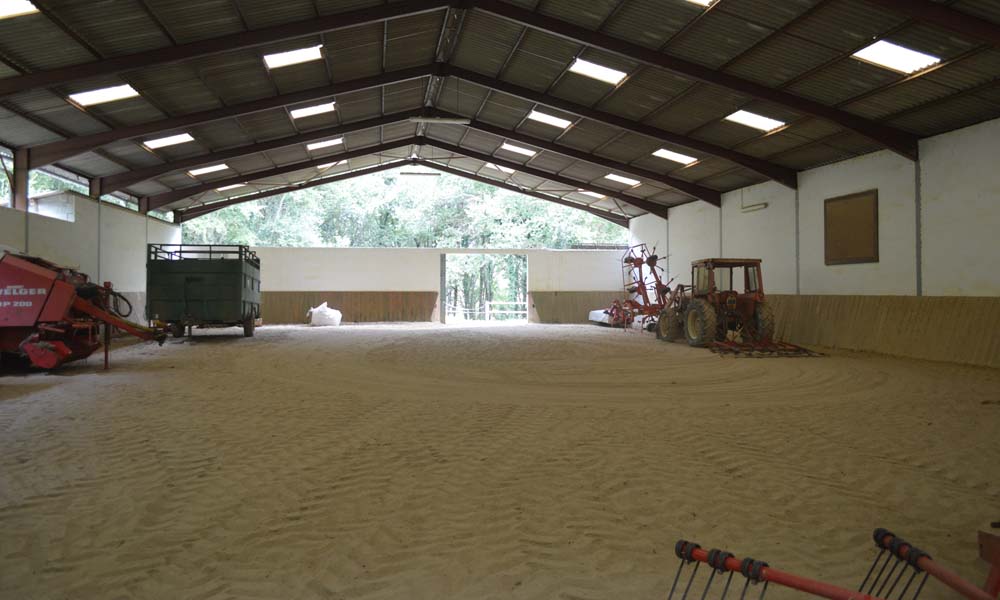 No caption used for images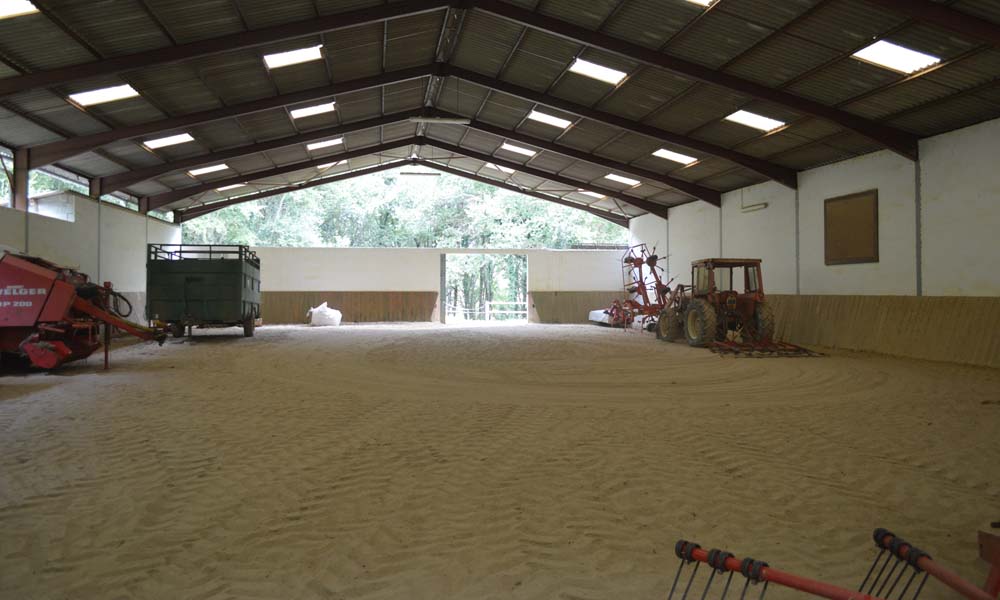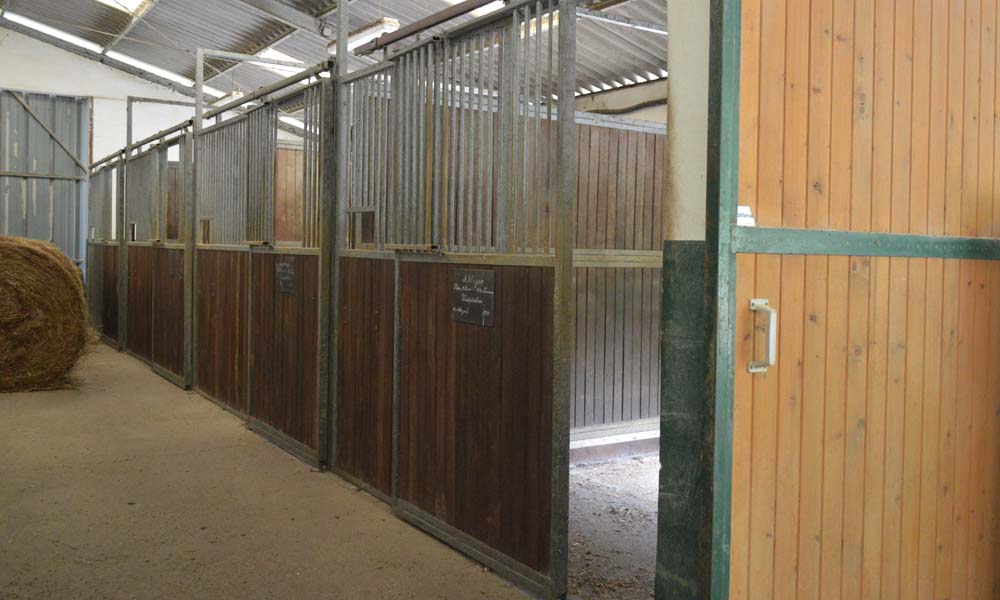 No caption used for images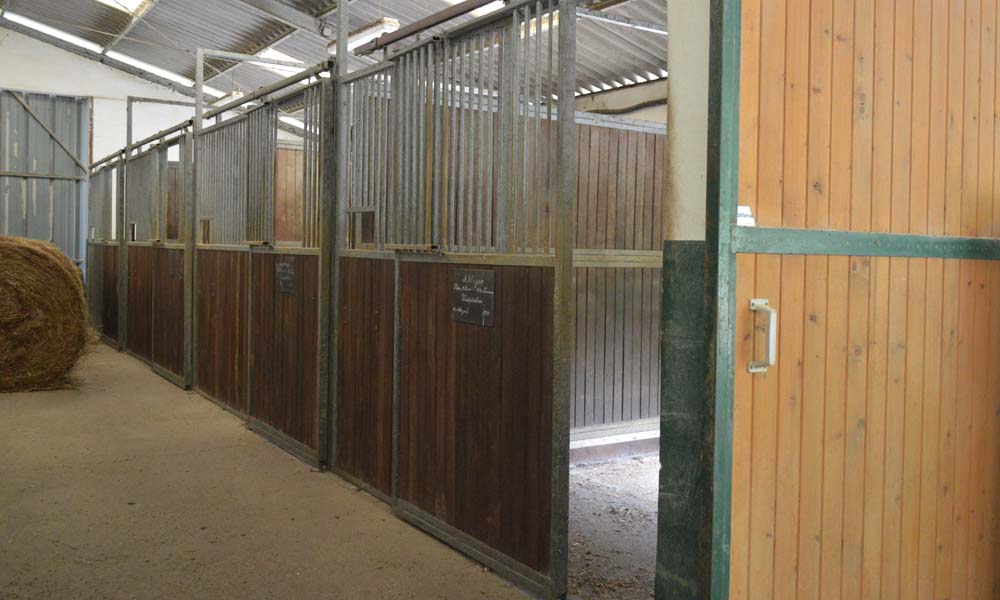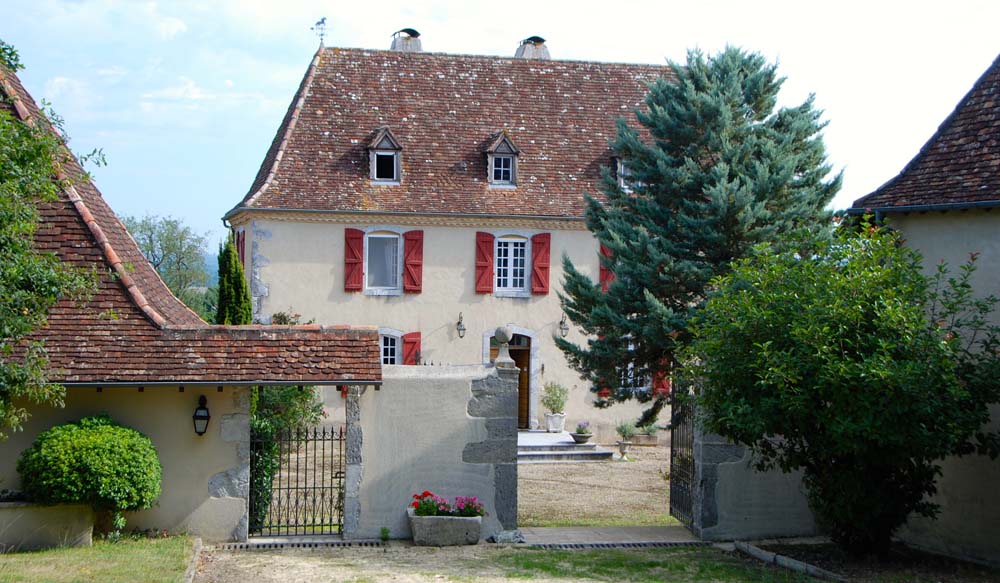 No caption used for images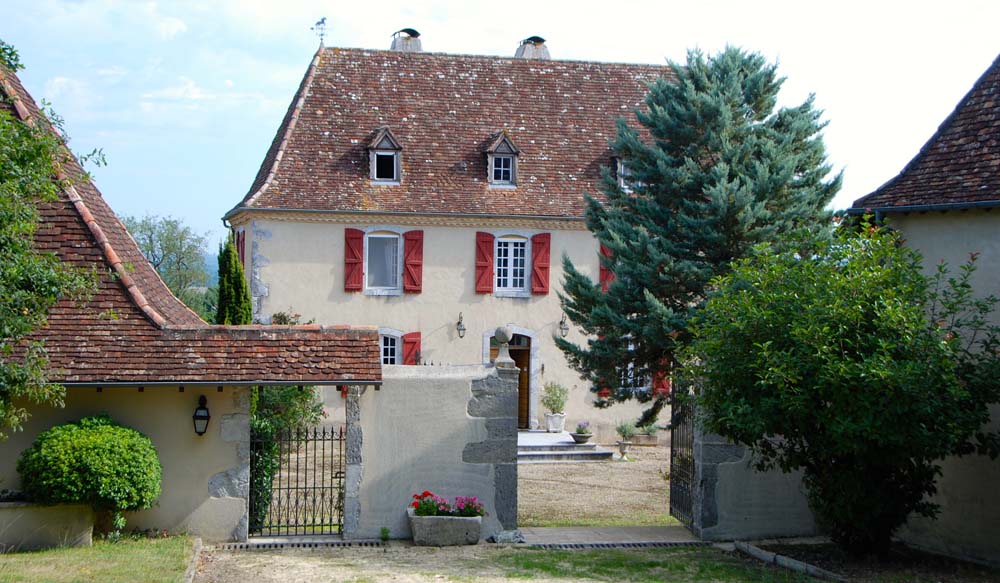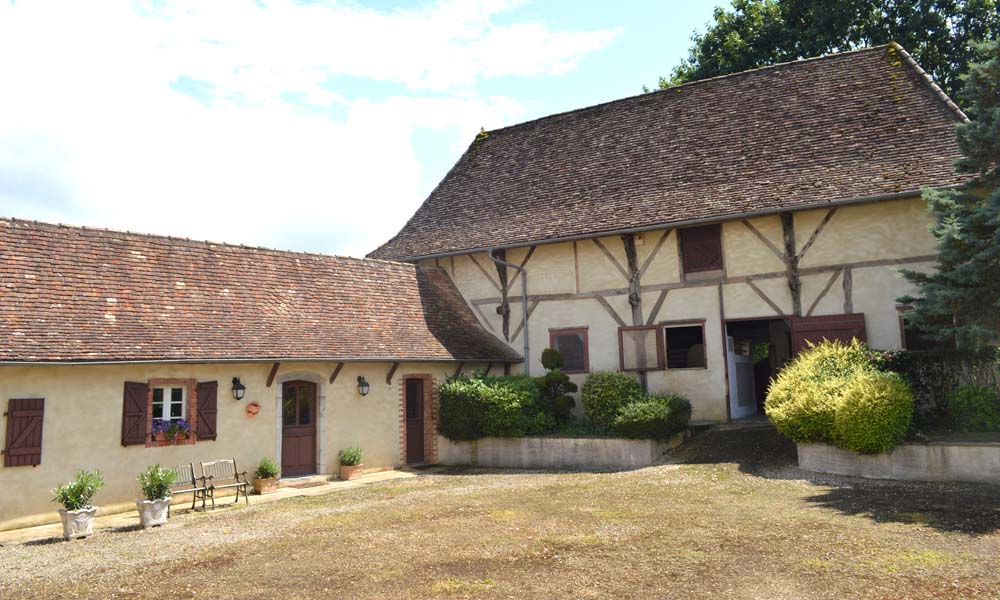 No caption used for images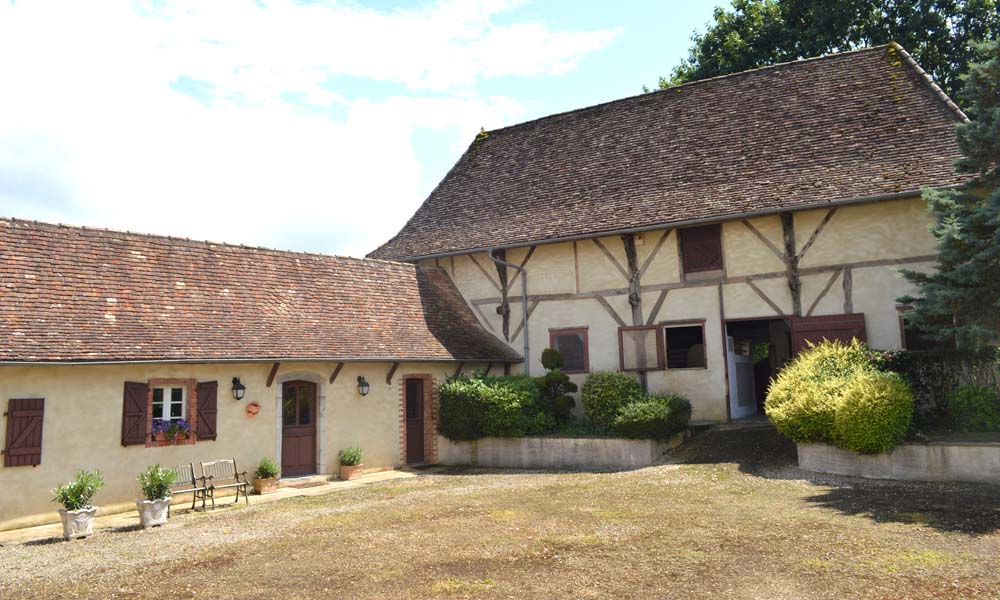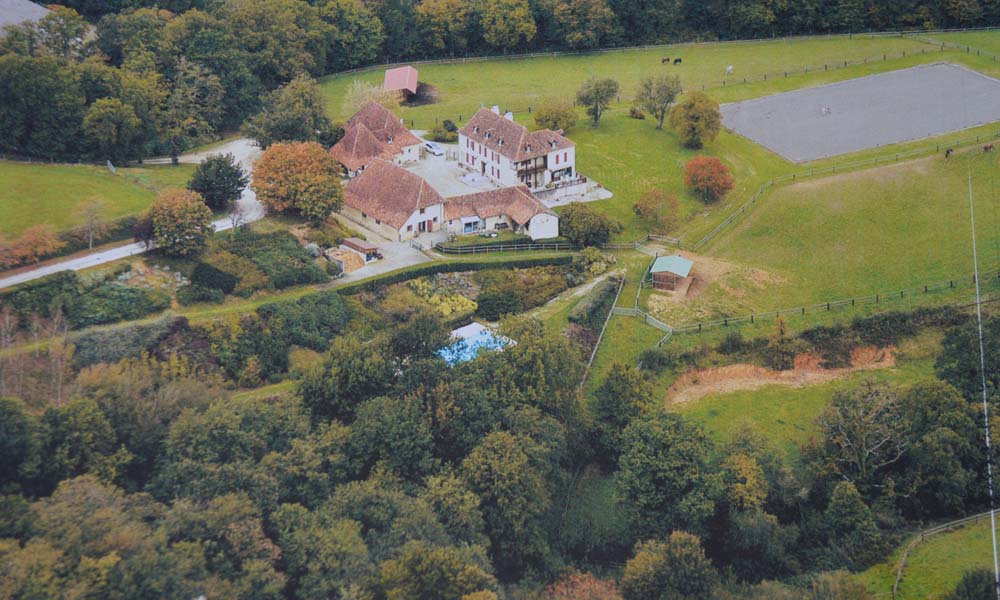 No caption used for images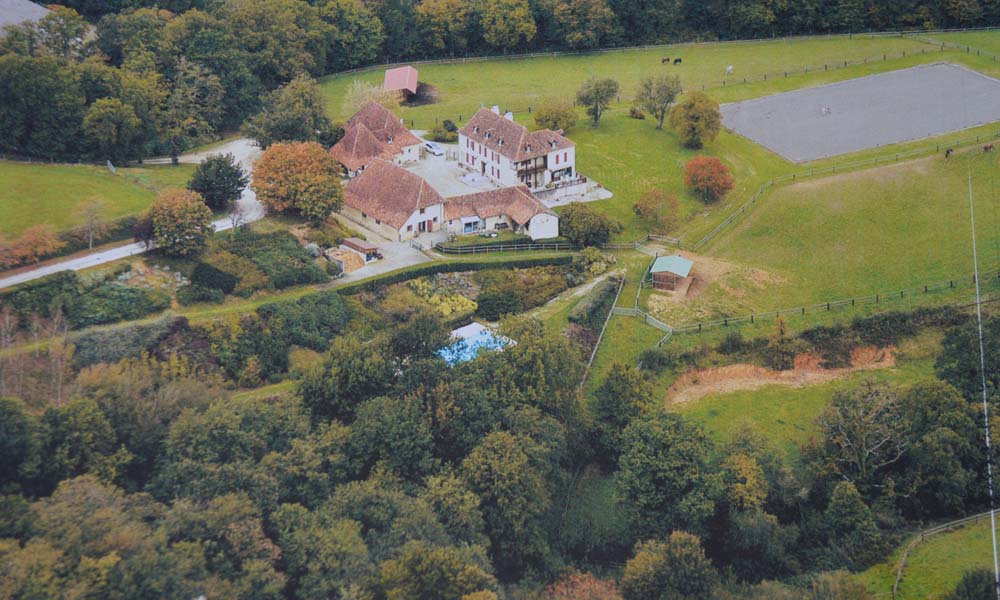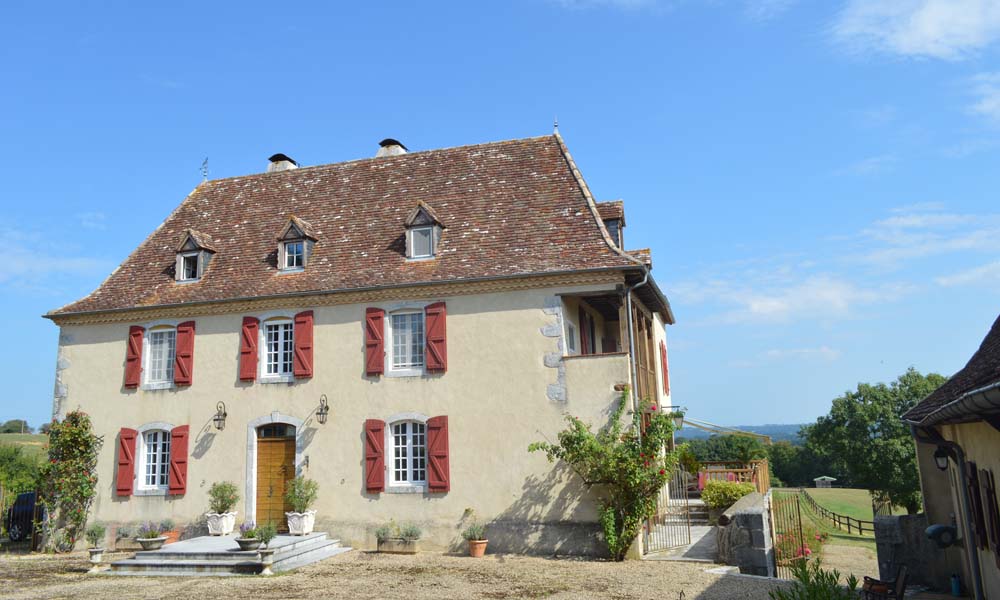 No caption used for images