FCH - HOUSE BEAUTIFUL
SAVILLS INTERNATIONAL chose to feature our 14C Chateau in House Beautiful.
The Chateau has a long and interesting history having frequently been used as a hunting lodge by Henri IV, who became king of France in 1589. The original entrance is found on the east façade and there is thought to be an underground tunnel connecting the chateau to the village in the valley below.
To view the full article on the House Beautiful website click here.
To see the property on the FCH website click here.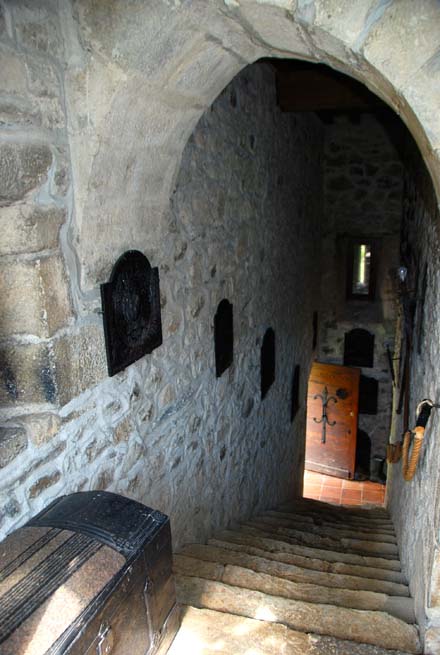 No caption used for images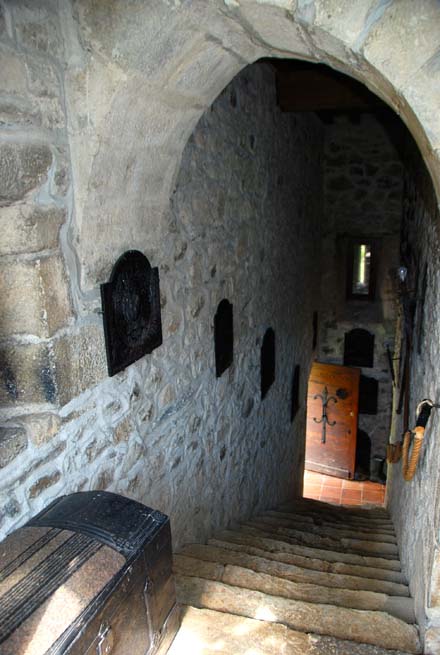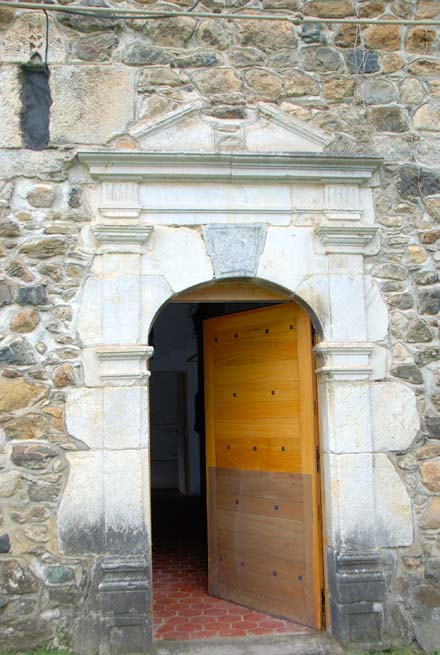 No caption used for images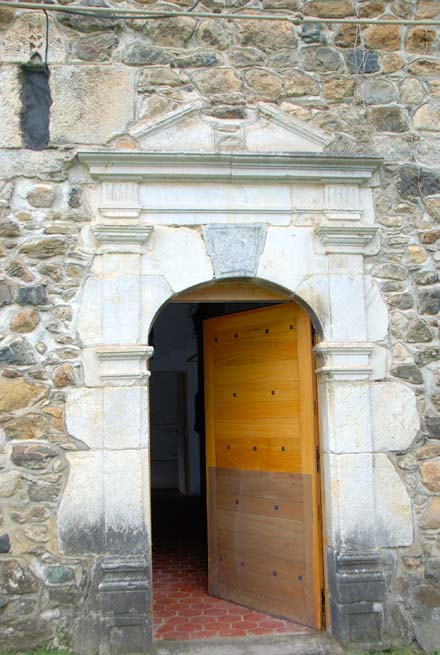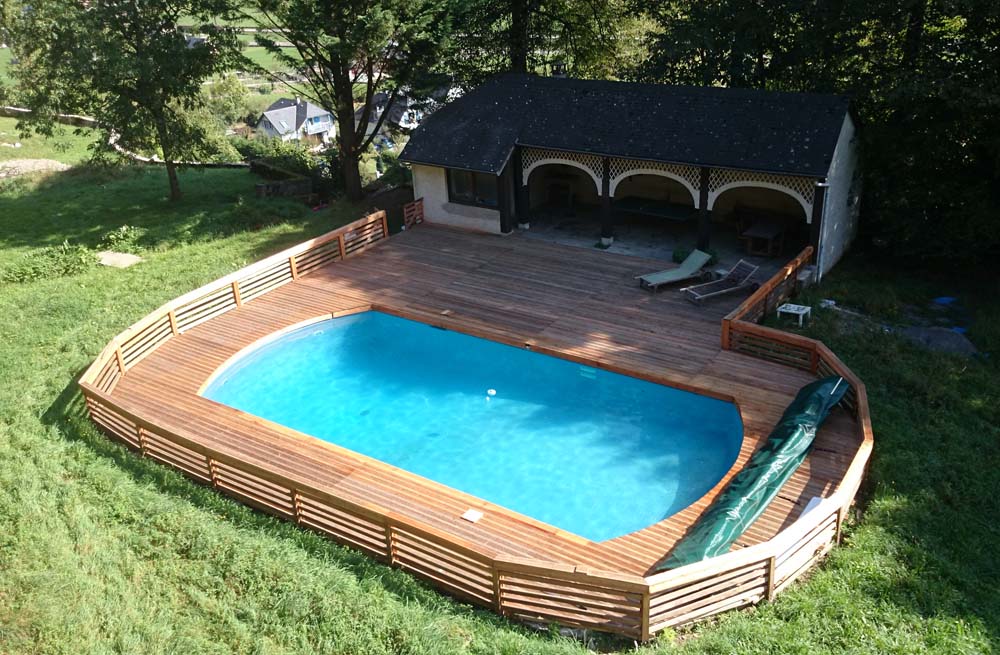 No caption used for images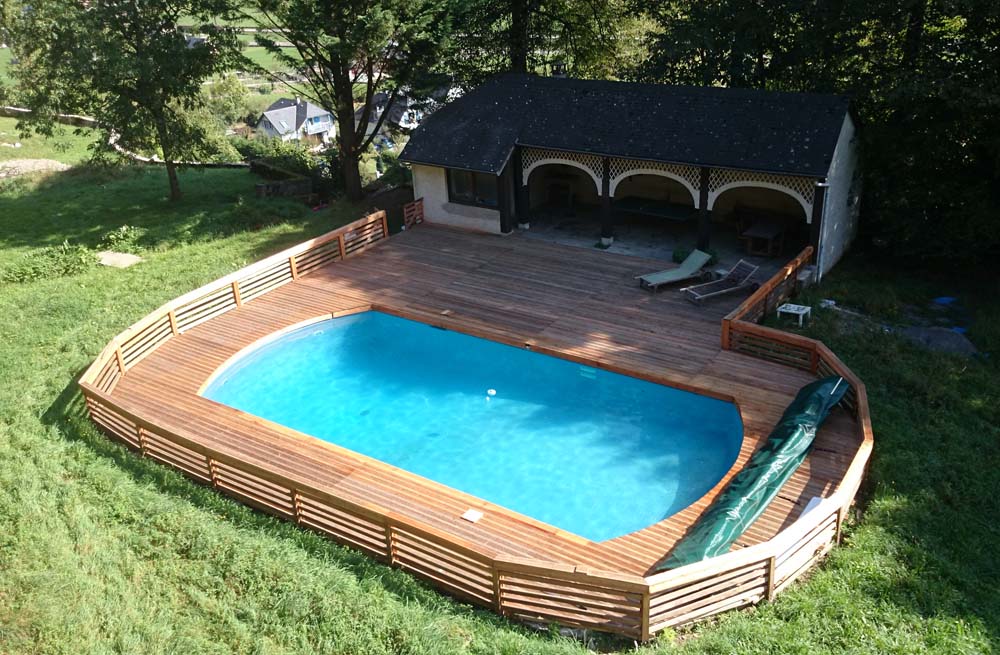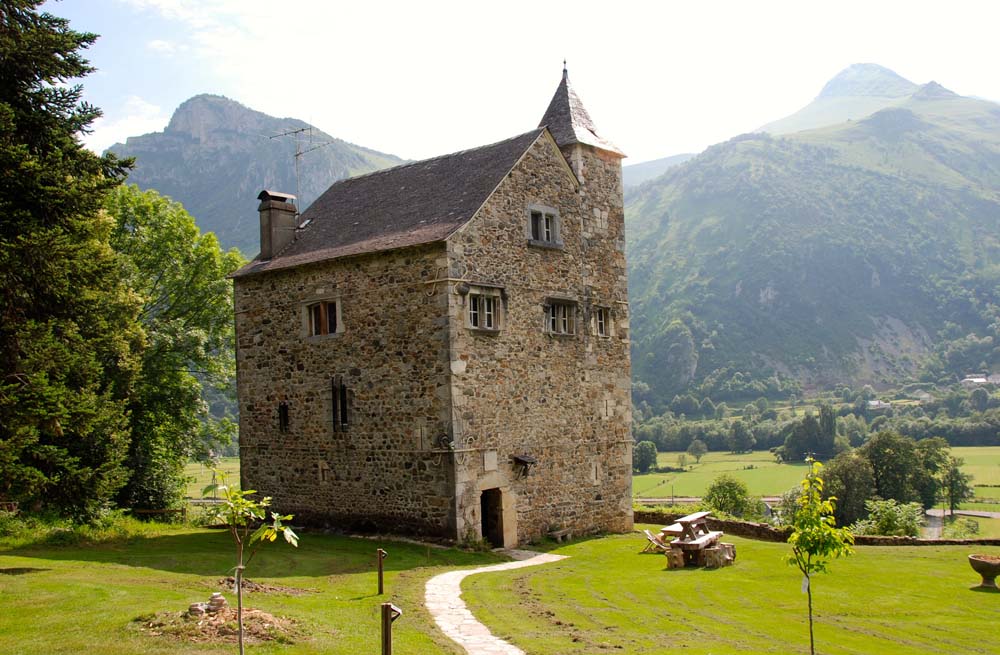 No caption used for images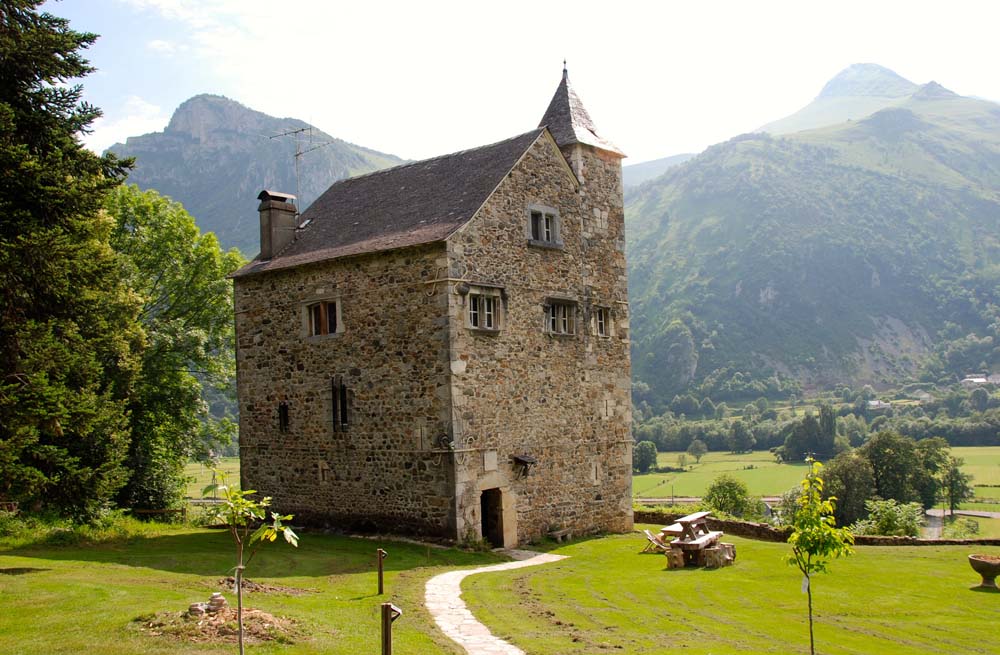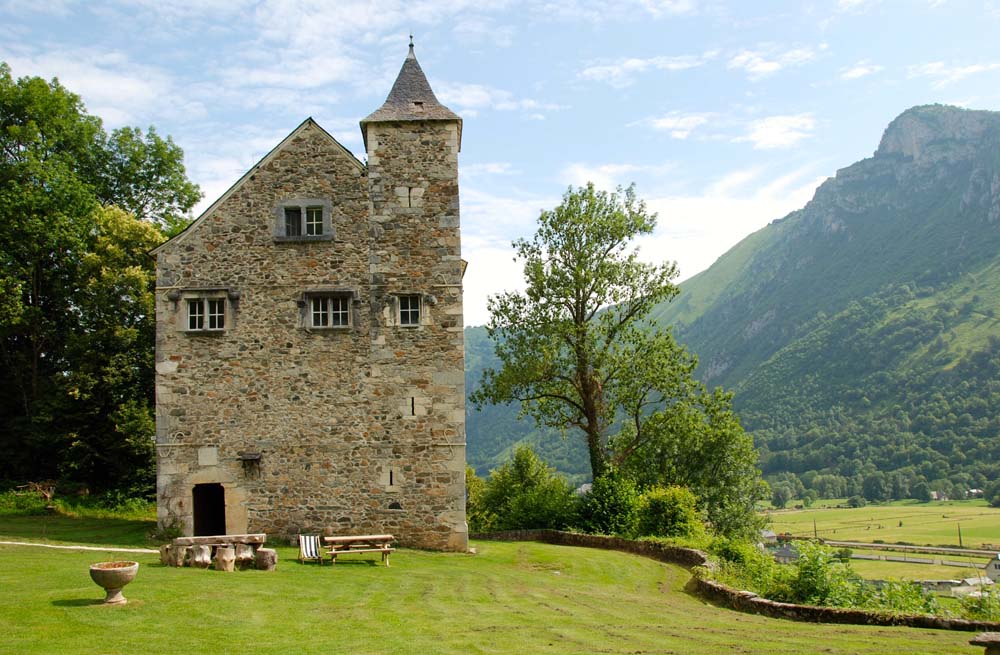 No caption used for images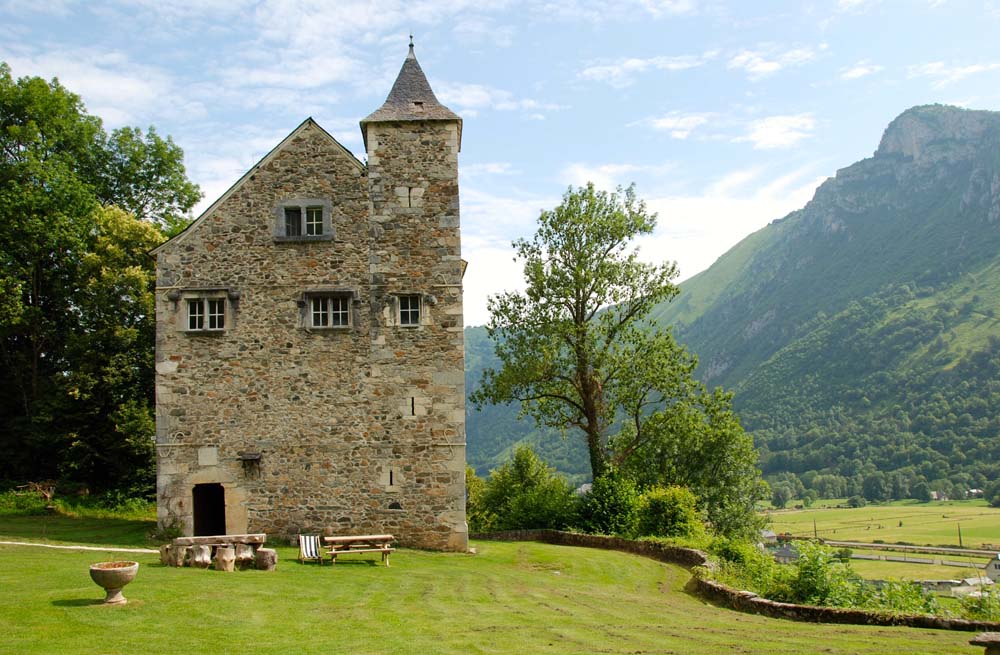 No caption used for images