FCH At Your Side During Covid-19
After a busy start to 2020, it looks like our anticipation of a hectic spring with back-to-back visits is on hold. All those beautiful character homes which you've carefully short-listed over the last few months are still waiting for you and just maybe, the pull to leave the large cities and secure a rural retreat may feel more important than ever?
Since the UK left the European Union on 31st January this year, we saw a vast increase in our number of enquiries after several years of uncertainty for our UK clients. Confidence had just returned to the market and we were seeing both Remain Voters and Brexiteers keen to find their little piece of France, be it for a holiday home or main residence. No one could have predicted the overwhelming onslaught of the corona virus pandemic. At first it seemed surreal and even now, five weeks into the confinement, I think we are all feeling waves of differing emotions, at the mercy of this invisible enemy.
" FCH remains open to assist all our clients "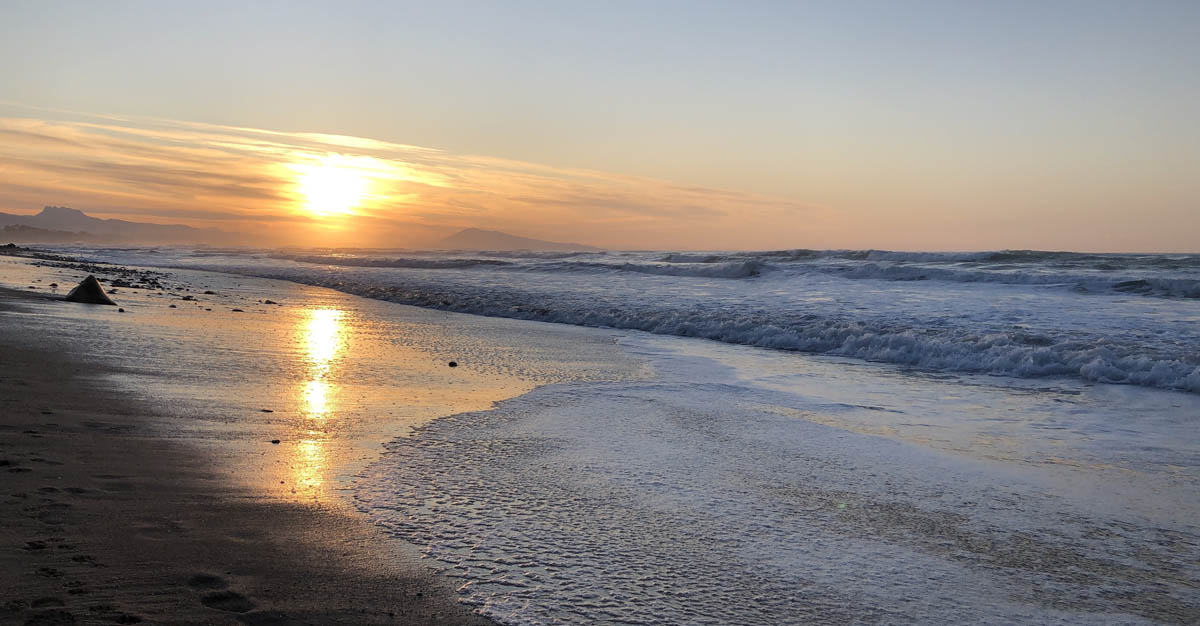 We are aware that our vendors and buyers alike will have many unanswered questions; as such, we'd like to reassure you that FCH remains open to assist all our clients. Like yourselves, we are all staying home to protect our health service; but with time on our hands we can take that extra moment to have lengthy chats about life in this part of France; to answer queries regarding any of our properties or to just take a friendly call to see how our clients are adapting to confinement or to discuss where we see the market heading in the next year.

We are all reassured to learn that the confinement measures are paying off and President Macron has suggested that our first step in returning to some kind of normality will be on 11th May. On the lead up to that date, we are keen to embrace the next three weeks positively. Our new website will be launched on 4th May; it's packed with local information; photos of our region's breath-taking scenery; guidance for vendors and buyers alike and of course a wide selection of carefully chosen character homes for sale. Over the next few weeks, we will be replacing our monthly 'mail shot of new properties' with useful articles from our FCH Journal, in the hope that they bring a few minutes enjoyable read to all of you.


In the meantime, we wish everyone a safe confinement.