Ever Dreamt Of Owning A French Property … Maybe A Chateau At 525,000 Euros ?
Published: 20th September 2018
Recently reduced by 150,000 Euros, this elegant chateau is currently offered for sale at just 525,000 Euros due to an inheritance. It is situated in the far south-west tip of France - 40 minutes drive from both the cosmopolitan coastal resort of Biarritz and the nearest ski slope (yes, you could ski and surf from it !) and just over an hour across the Spanish border, to San Sébastien. International access is easy with 9 daily flights from Paris to Pau plus regular flights into Biarritz.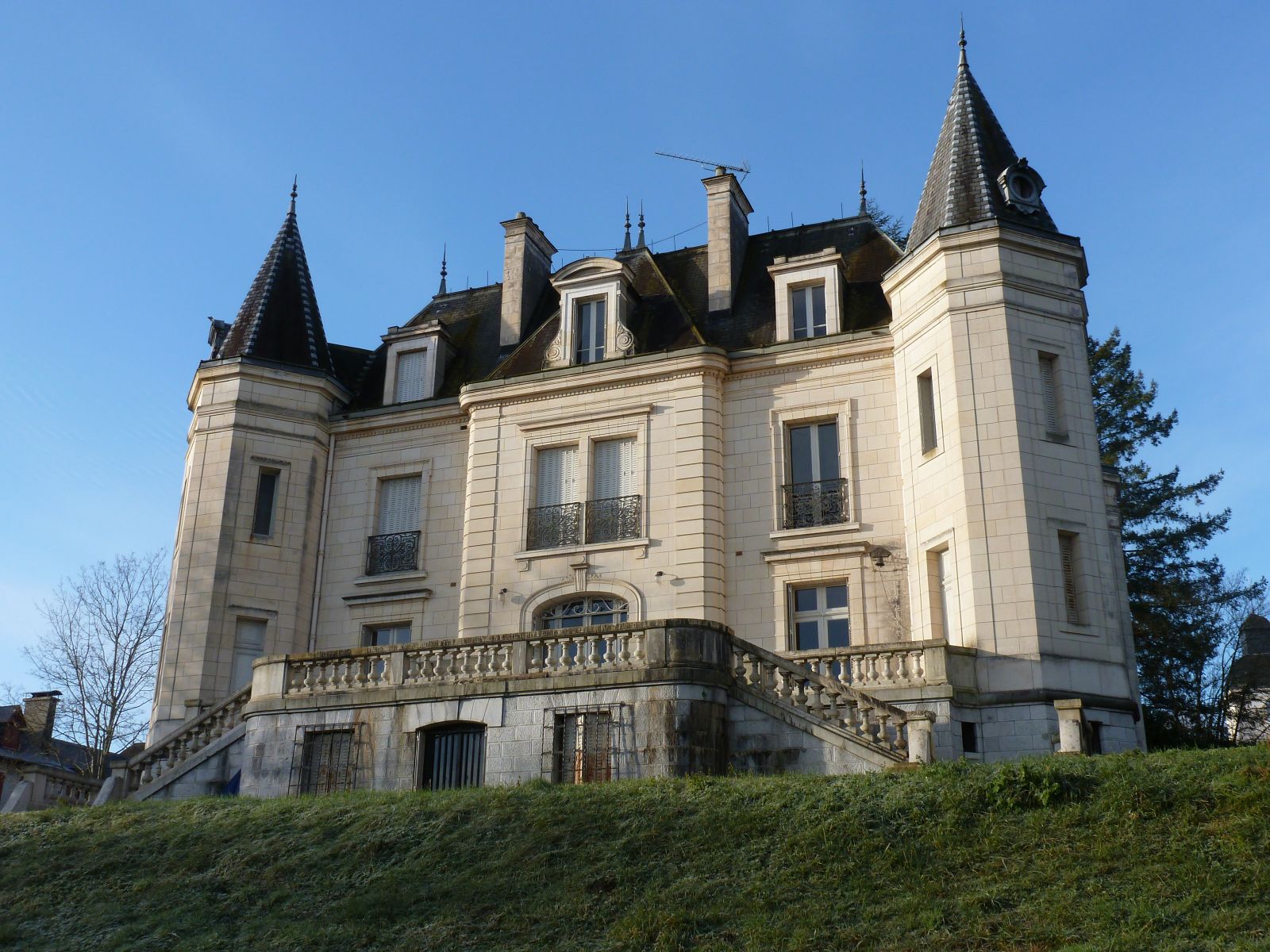 If Chateaux are not for you, how about ...
HISTORIC BUILDINGS
If you're looking to buy a piece of history, what better than a 14C chateau which was used as a hunting lodge by Henri IV, who became king of France in 1589 ? Asking Price 599,000 Euros.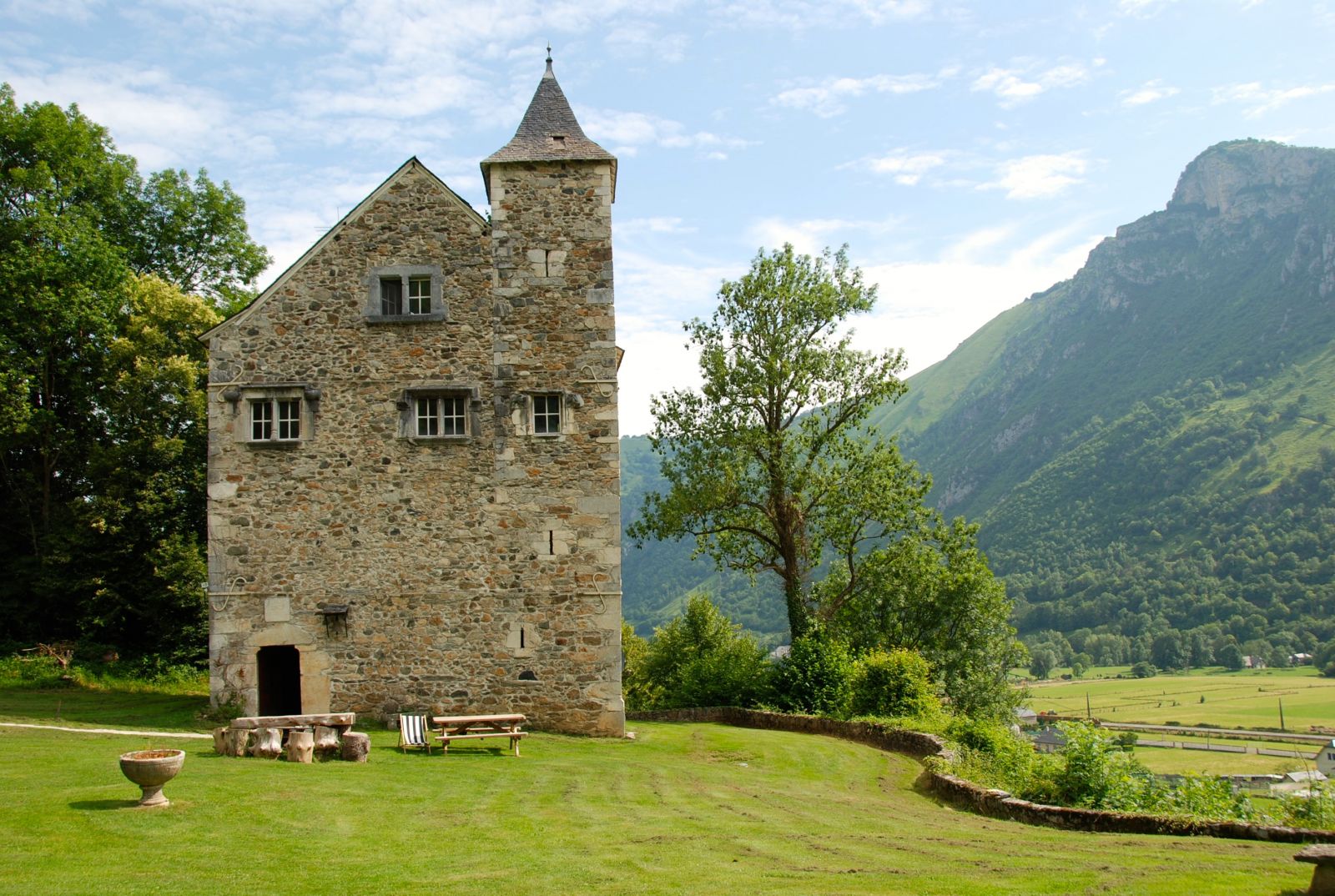 CLASSIC MANOR HOUSES
With Spectacular views of the Pyrenees mountains from its large infinity pool, this property would make an ideal holiday home for a large family. Asking Price 550,000 Euros.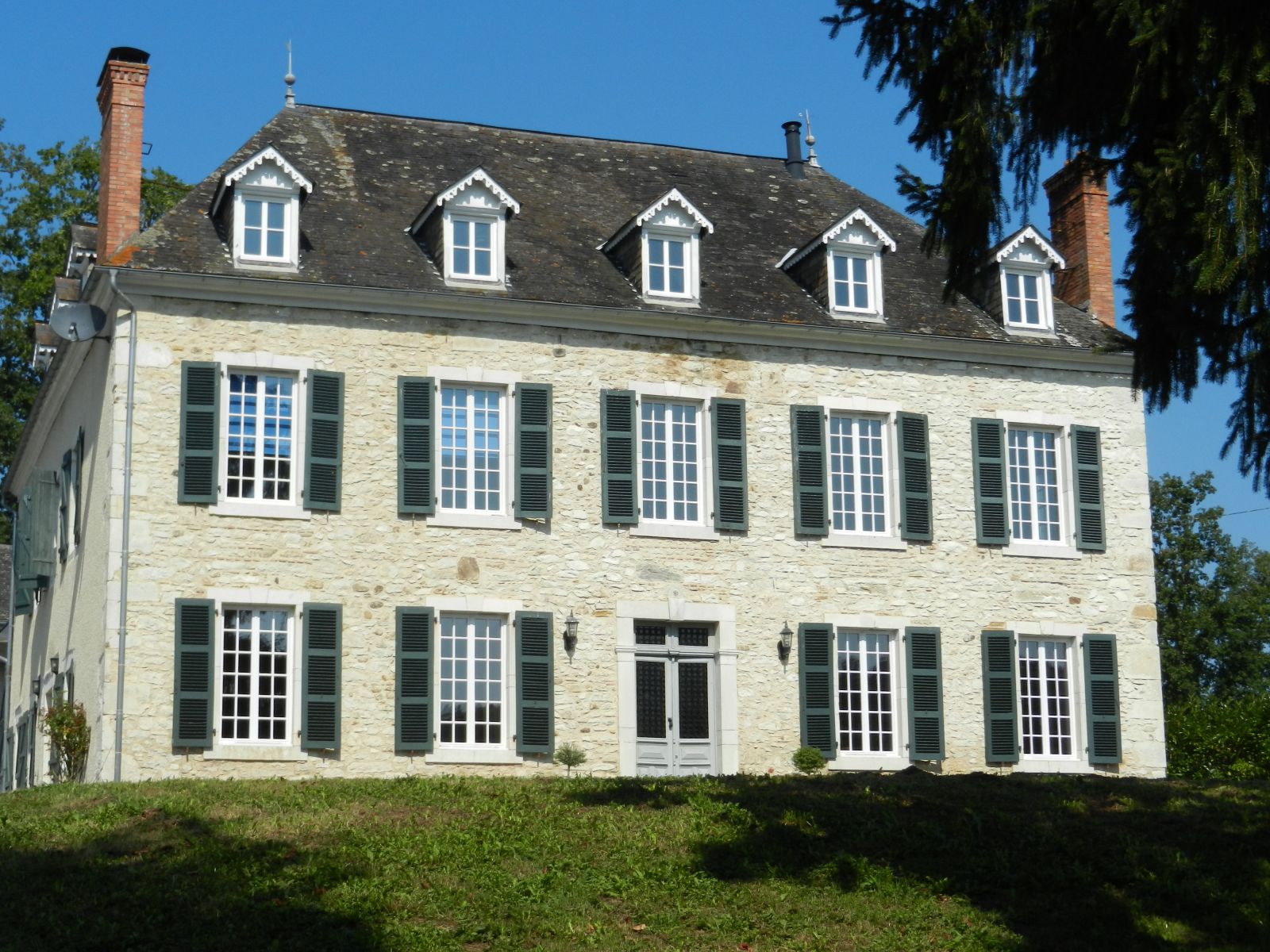 EQUESTRIAN PROPERTIES
Standing in 20 hectares of land in an area of outstanding natural beauty, this equestrian property offers indoor and outdoor arenas; 10 stables; a guest cottage; a gym; a purpose built library and a large swimming pool for 1.375,000 Euros.
Pau is well established in the Equestrian world hosting one of the five, 4 Star International Horse Trials in the world. Its first class ecosystem boasts training centres, a race course, stud farms and jockey schools.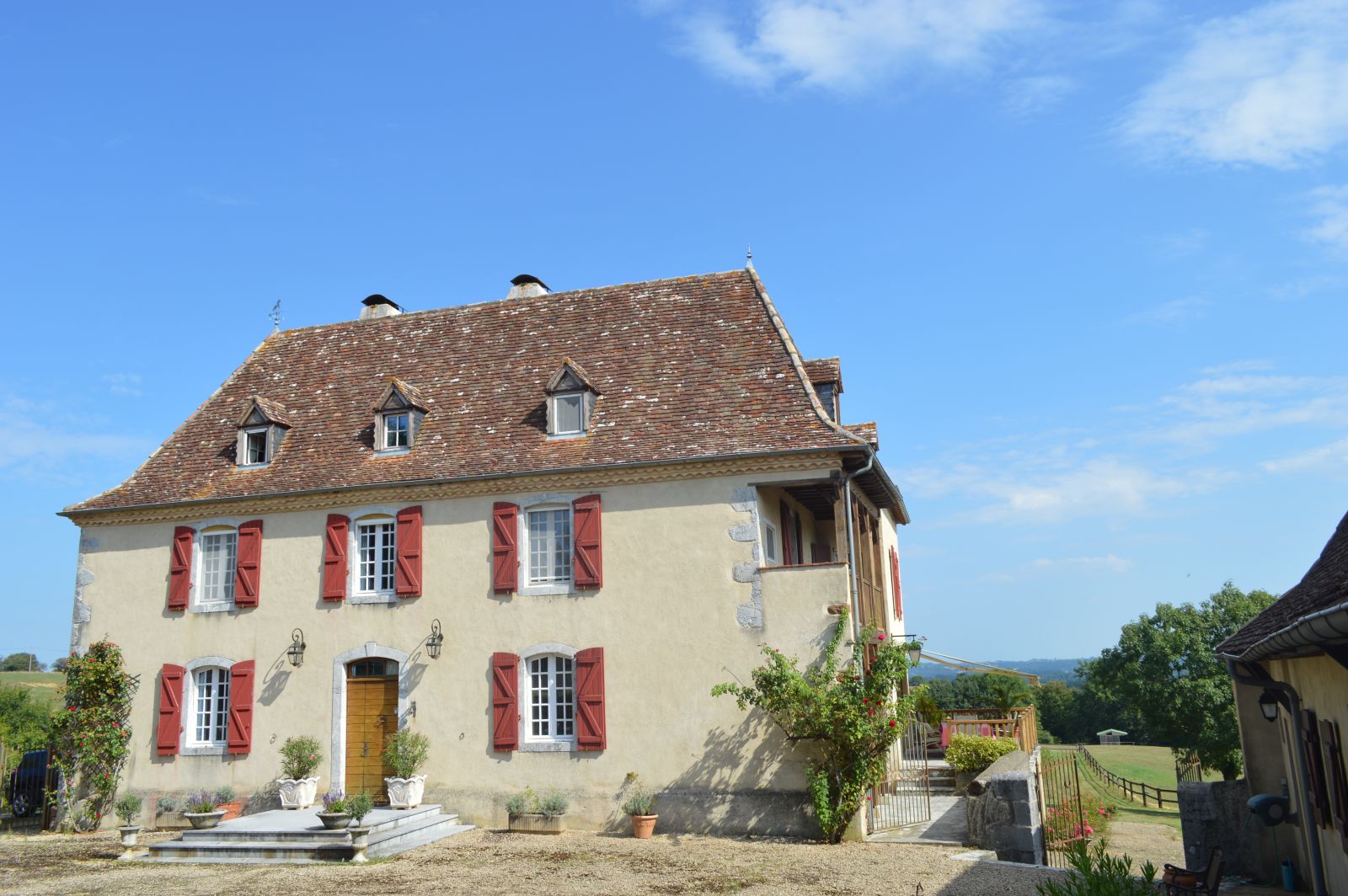 WATER MILLS
This truly delightful, beautifully restored water mill offers the perfect turn key solution to owning a holiday home in France !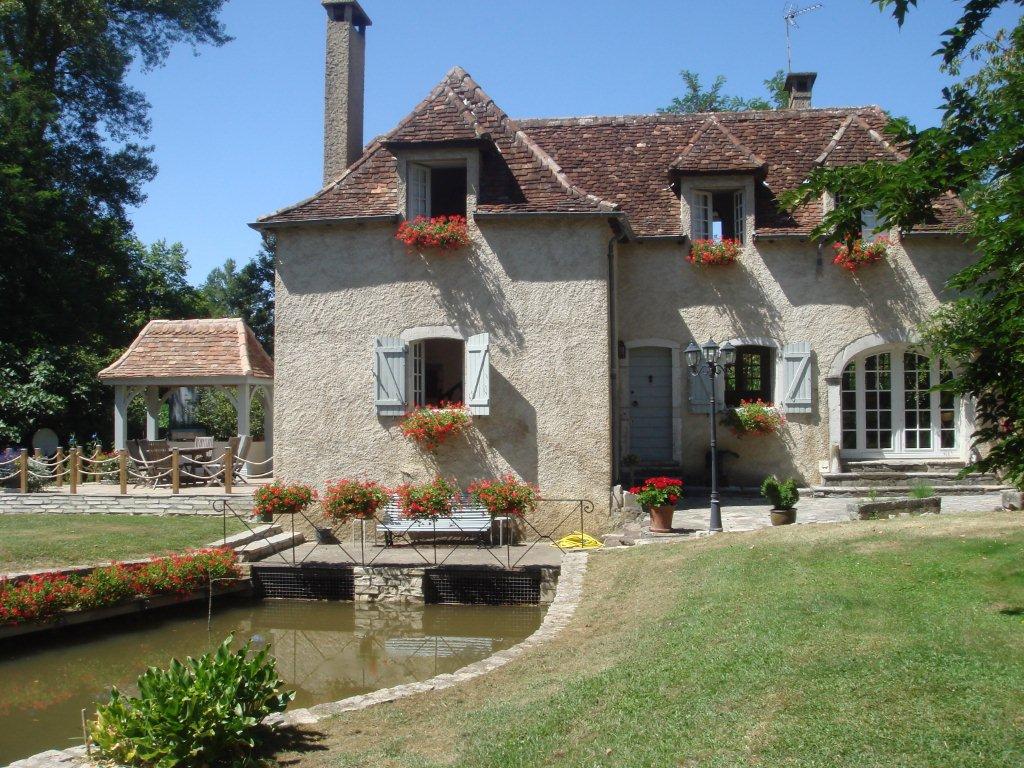 RENOVATION PROJECTS
This pretty village property is deceptively large and has the opportunity to extend into its barns for an affordable asking price of 180,000 Euros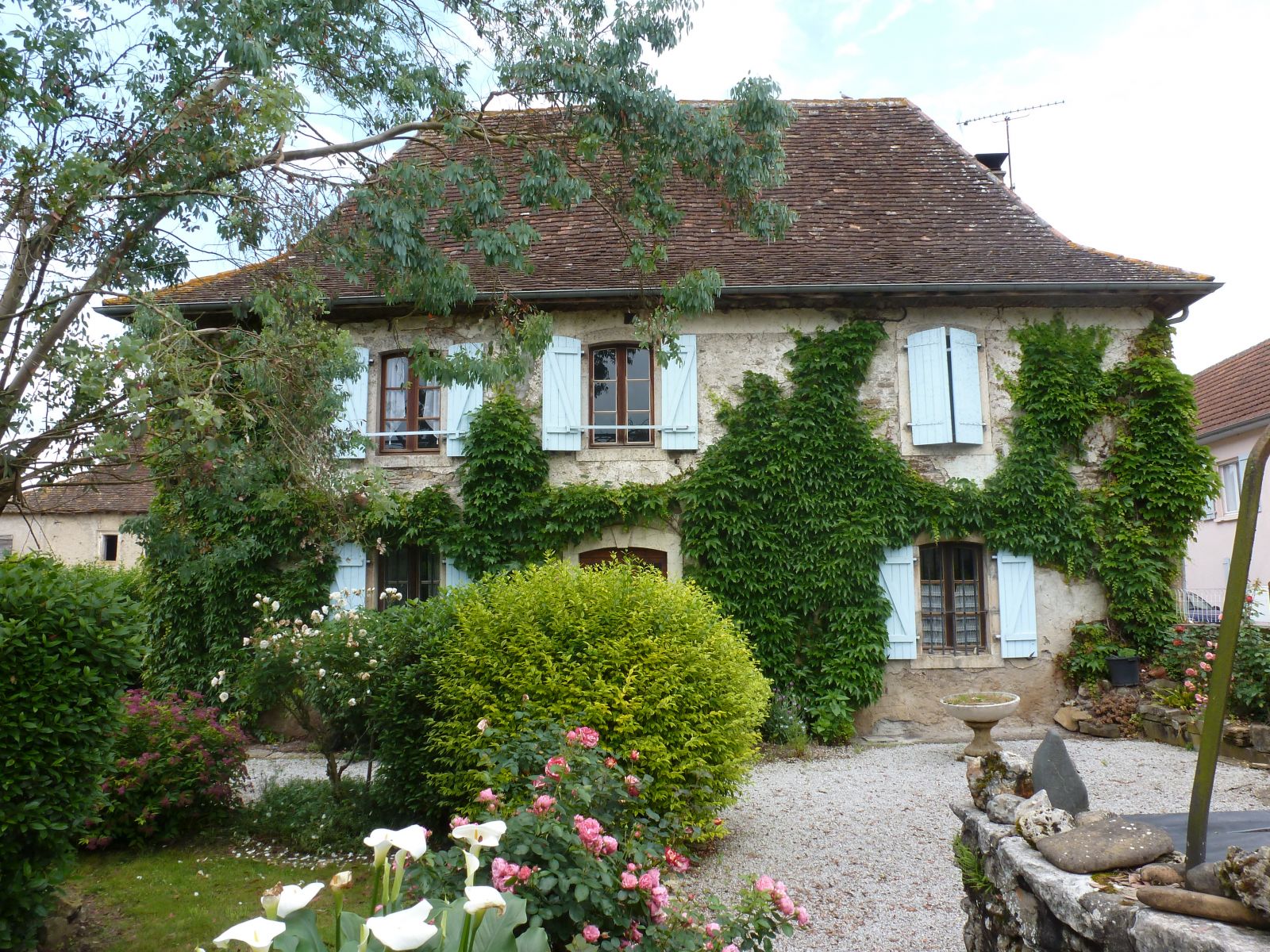 French Character Homes carefully selects character properties for their period architecture in all price ranges.
Please call or email us today to find out how we can help you.
For further information on buying a property in France, please contact us here