4 STUNNING HISTORIC PROPERTIES NEAR PAU, SOUTH WEST FRANCE
Published: 9th August 2018
This beautiful historic city offers one of the best locations in France, as well as being birthplace to Henri IV who became king of France in 1589. Situated one hour from both the sandy beaches of the Atlantic coast and the Pyrenean ski slopes and just a stone's throw from the Spanish border, the area has plenty to offer an active family throughout the year.
Here's an insight into the historic properties currently for sale in the region.
1.

A Historic & Luxurious Chateau with Vineyard
With origins dating back to the fourteenth century, this building was once a great seigniorial property, belonging to the illustrious Gascon families. In 1814 General Wellington was also known for having stayed at the castle during the invasion of Vic-en-Bigorre. Today it offers seven luxury suites plus a guest annex, heated swimming pool and 13.8 hectares of private grounds to include a small vineyard.
FCH579 click on image for details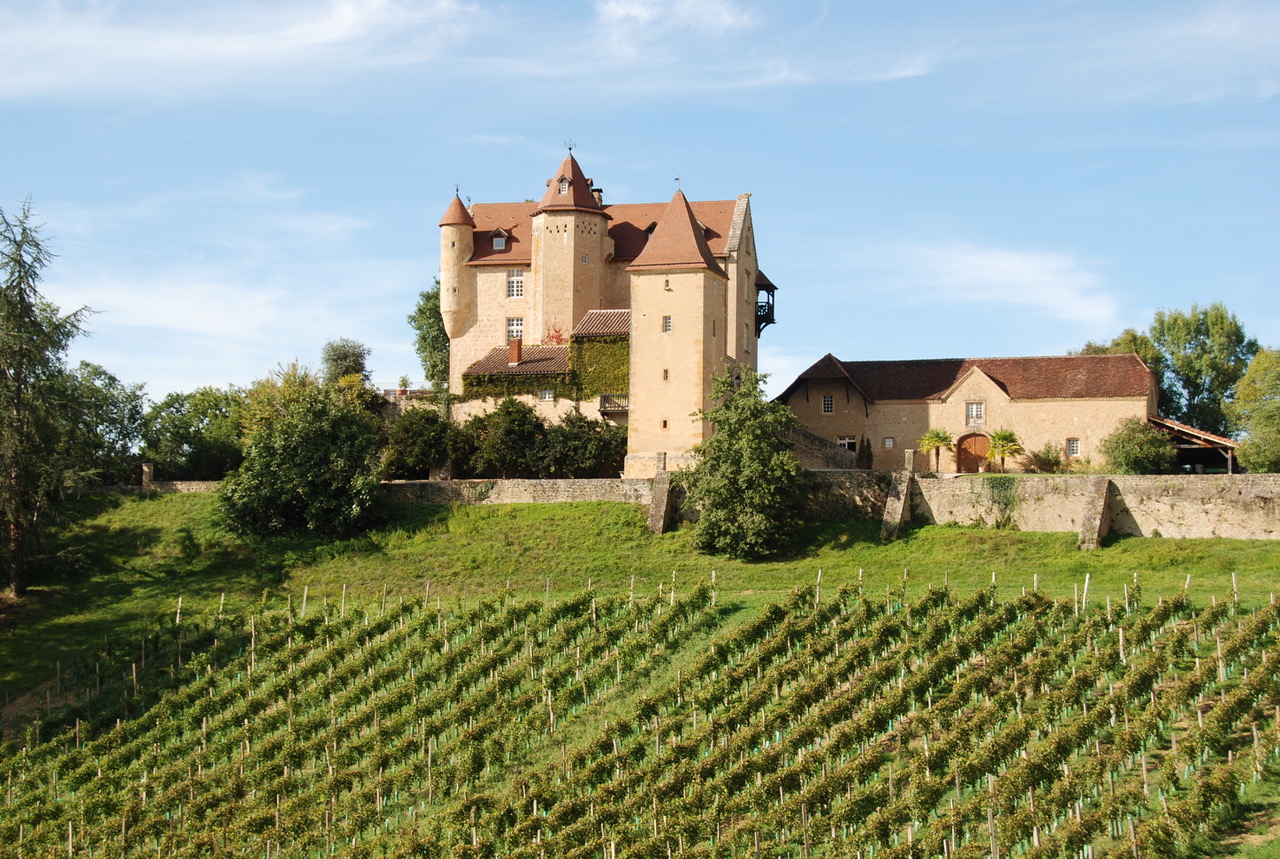 2.

A Napolean III Maison de Maître
This wonderful family home, built in 1870, is situated in a quiet Landaise village not far from the historical riverside Spa town of Dax. This bustling town offers all the amenities you could want for in addition to the world renowned Thermal Baths and Healing Mud treatments first discovered by the Romans some 2000 years earlier.
FCH607 click on image for details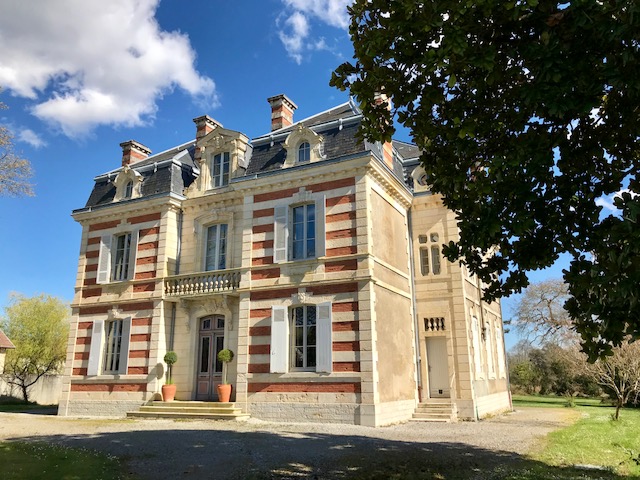 3.

A 12C Chateau with Vast Stone Ancillary Buildings
This historical ensemble of buildings has a long and interesting history, having survived the time from the War of the Crusades to present day. Engraved into one particular stone, is the year 1080 with a Knight's Cross, evidence surely of the presence of the European Christians passing through during their voyage to regain the Holy Lands.
FCH642 click on image for details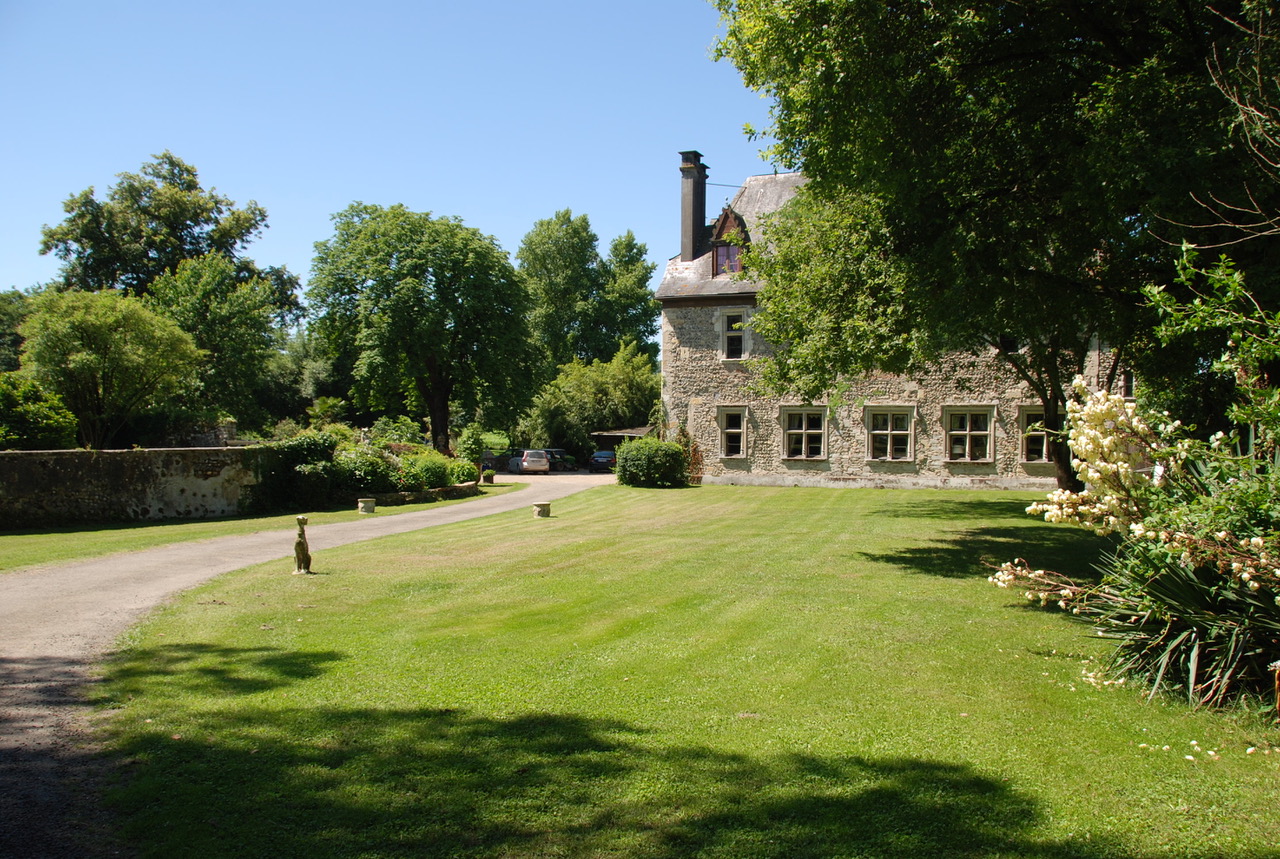 4.

A 14C Chateau with Interesting Stone Carvings
This 14C Chateau, originally built for defence rather than residence, has a strategic position above its valley. Its structure epitomizes its original purpose with its thick walls and deep embrasures with arrow slits to resist attack. The Chateau has a long and interesting history having frequently been used as a hunting lodge by Henri IV. The original entrance is found on the east façade and there is thought to be an underground tunnel connecting the chateau to the village in the valley below. Of particular interest are carvings within the stonework. The coat of arms over the doorway reads 'Wisdom starts with a fear of Jean de Gère'.
FCH640 click on image for details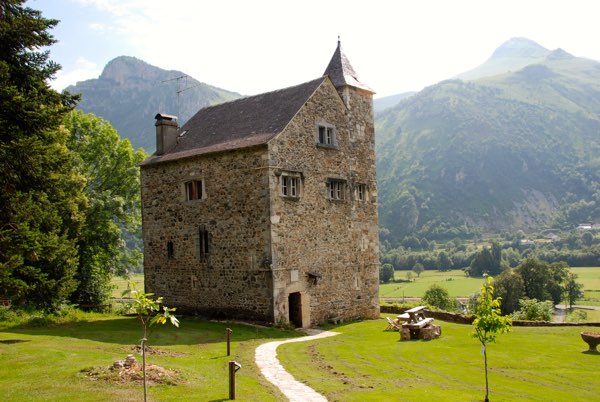 For further information on buying a property in France, please contact us here