How To Make Your Property Stand Out
Published: 19th September 2018
With a wide choice of properties on the market, it's important to make sure your property stands out from the crowd. Here are some recommendations ...
Clients make their decisions within the first 30 seconds of seeing the property. An attractive approach with freshly painted gates; weed-free driveways; potted flowers and well maintained gardens frames the rest of the visit.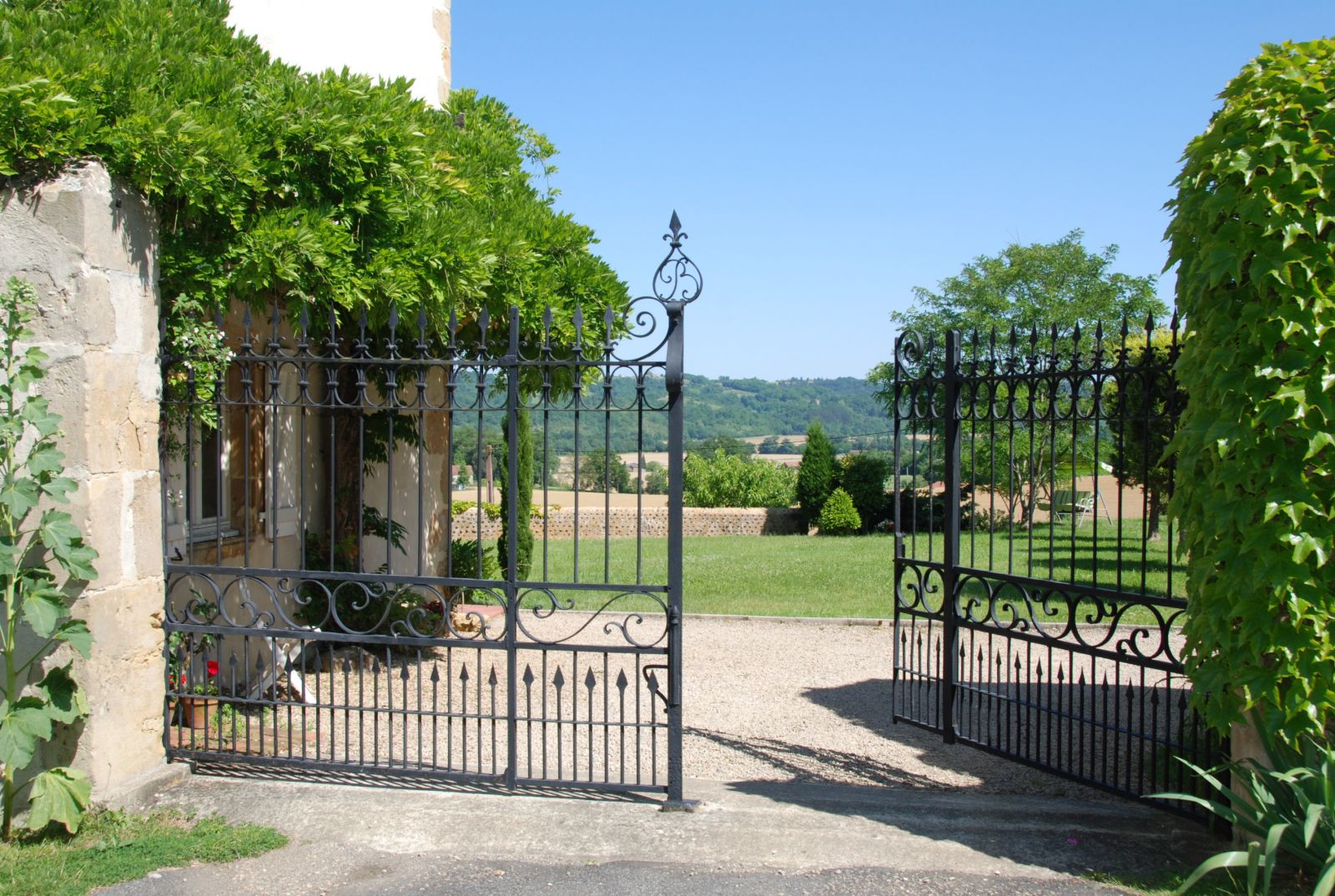 A well-presented property, not only generates more visits but it can increase the property's value. De-cluttering is essential; try and depersonalise your home so buyers can imagine living there. Neutral decoration with simple stylish furnishing works better than vibrant paint colours and personalised decoration.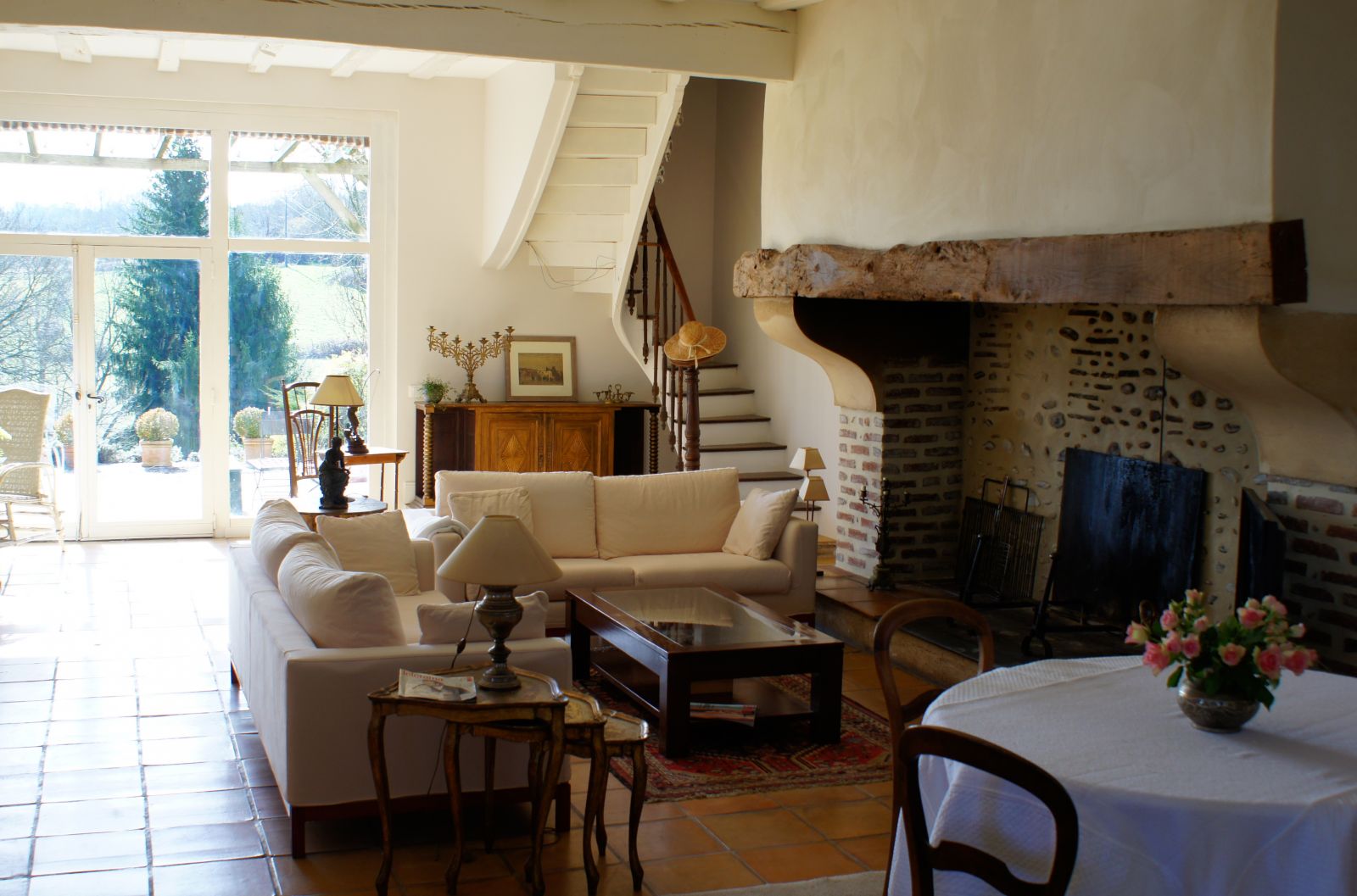 I've never heard of a buyer asking for a dark, gloomy house … a naturally lit house is important. Make sure all shutters are open and lights on when necessary. Open windows to allow fresh air in !
In preparation for putting a property on the market, it may be advisable to paint dark wood beams, replace dark wood furniture with light pieces. This will not only lighten the house but will reflect better on the photos.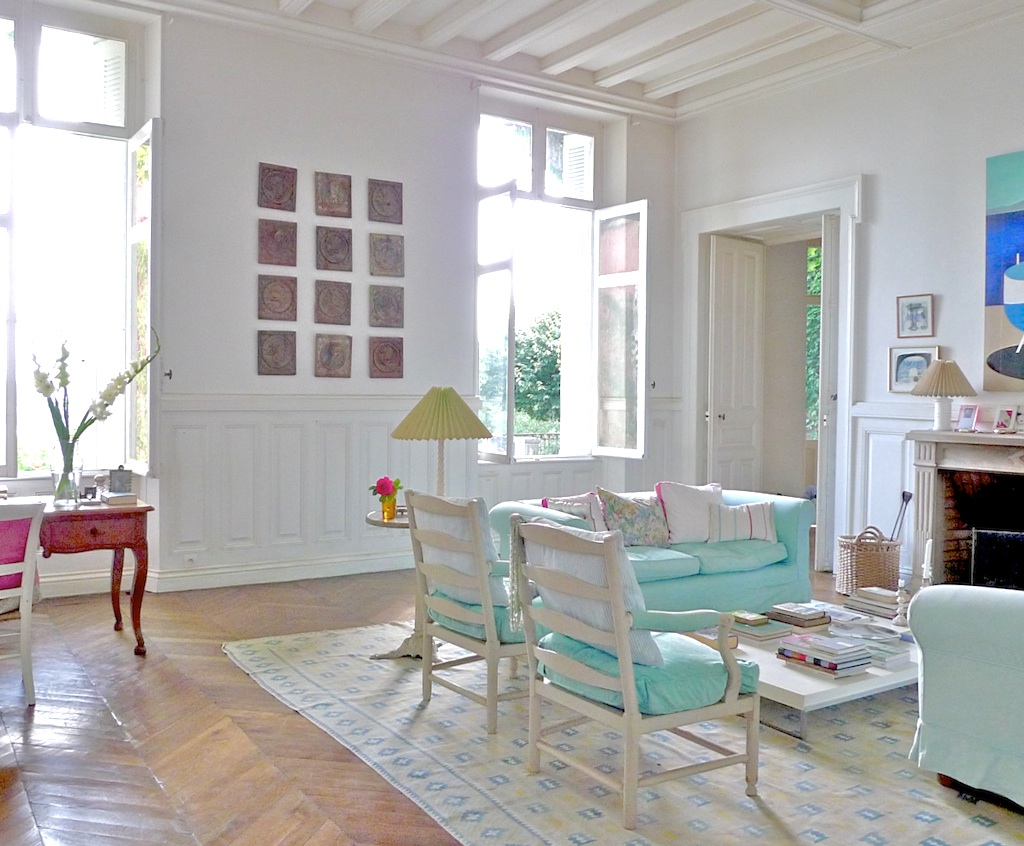 Buyers love to see the authenticity of a property, make sure that period features such as fireplaces, stone eviers and period staircases stand out. We often see stone eviers serving as bookshelves; coats hung over staircases or prams blocking entrance hallways. Period features are charming and should be exposed. Don't hide them !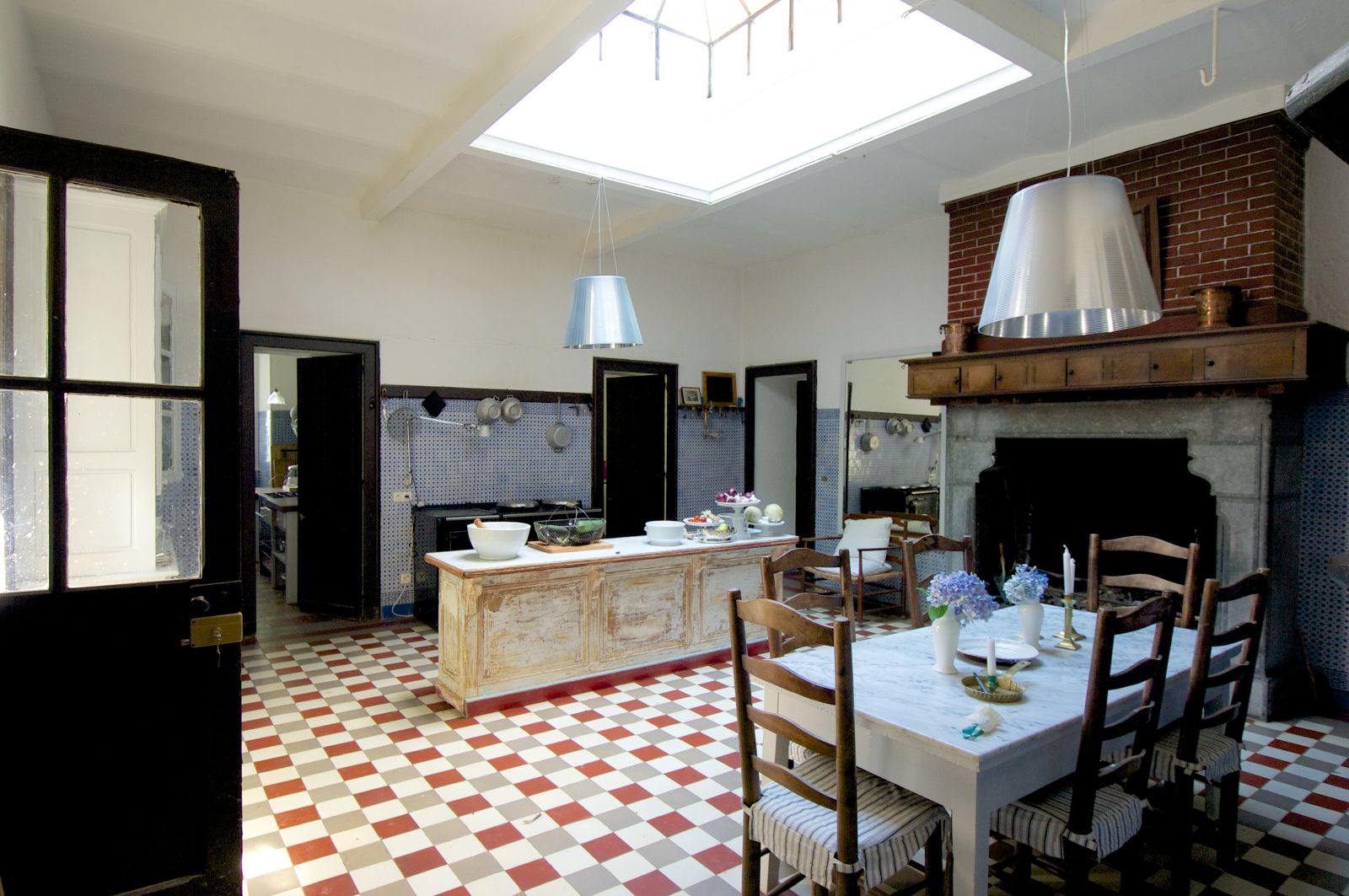 Keep it Vacant during the Summer Months
Many owners rent out their homes during the summer months, but these are also the key months for presenting homes to prospective buyers. Managing viewings around tenants can be difficult and showing properties in disarray with suitcases and pool towels won't convey the best image.
Make your home welcoming. A tidy, clean property will attract clients. Try and clear kitchen worktops; de-clutter bathrooms; tidy children's bedrooms. Little gestures like a garden table dressed with a tablecloth and flowers shows a potential buyer that you take pride in your home and like living there.
Most clients decide whether to pursue a property or not based on the photos. If you prepare the house for our visit, the photos will reflect the full potential of the house and achieve much more interest.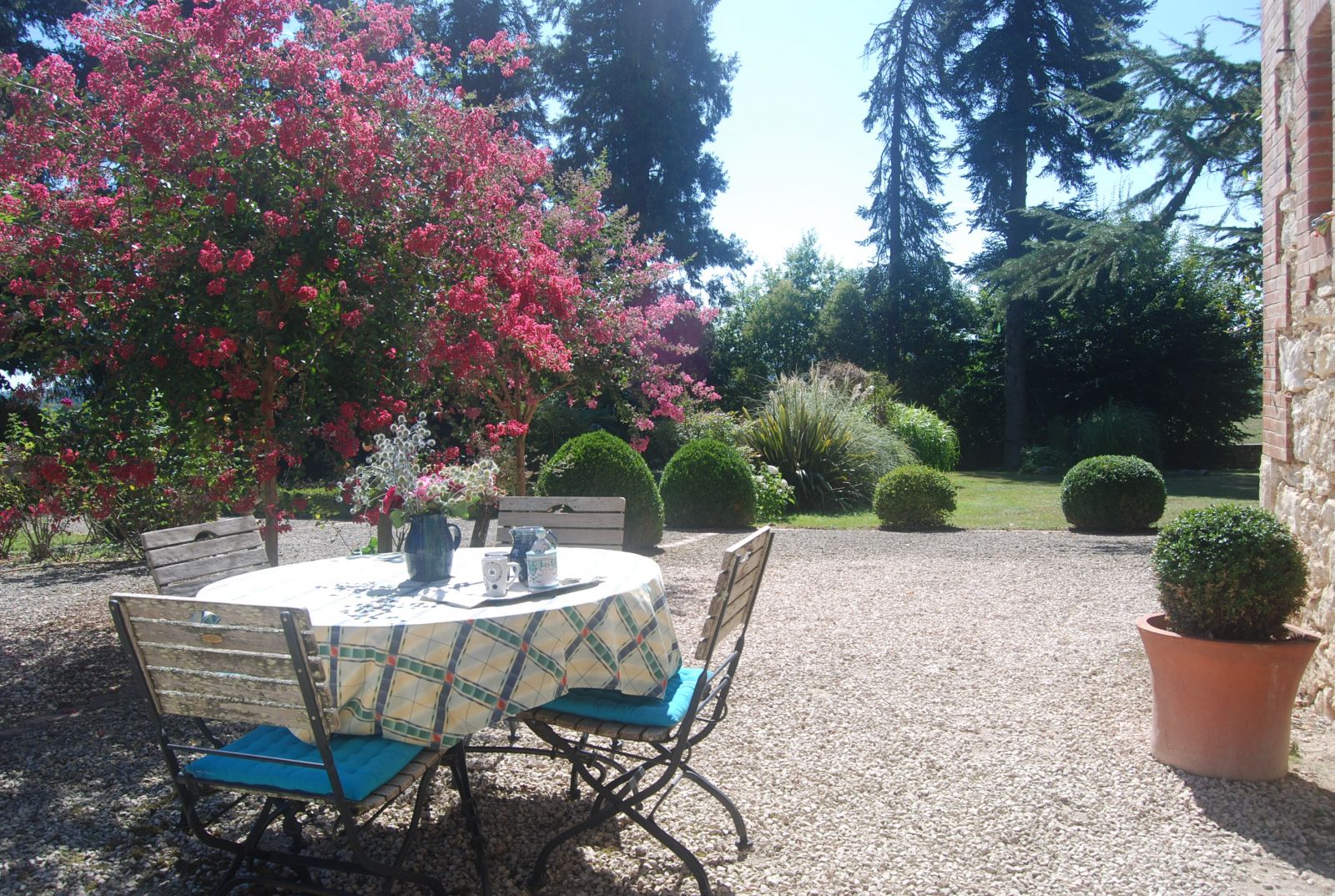 Please don't hesitate to ask us for any advice. It's a competitive market, so we need to ensure your house stands out !
For further information on buying a property in France, please contact us here