5 OF THE BEST EQUESTRIAN PROPERTIES AROUND PAU
Published: 15th August 2018
Pau is well known in the Equestrian world for its 4 Star International Horse Trials, attracting nearly 50,000 visitors to watch the show jumping, dressage, eventing and carriage driving competitions. This year the event will be held between 24th & 28th October 2018 and is the only four star event held in France. Marking the end of the European eventing season, it is a popular choice for British event riders.
The city of Pau is well established in the Equestrian world offering a first class ecosystem with training centres, a race course, equestrian centres, veterinarian clinics, studs and jockey schools. Pau boasts the second biggest Equestrian training centre (Sers) in France, after Chantilly, with the top French trainers and jockeys based here. The centre specialises in hurdle and flat racing and has 700 horses in training. The Hippodrome of Pont-Long specialises in cross country and hurdle races with race meetings held during the winter months. Pau airport coordinates European air freight for horses, facilitating rapid and secure access to hippodromes, training centres, breeders and stud farms. With the support of the SO-HORSE Alliance, a dedicated business network of the equine sector of South West France, what better place to launch your equestrian business or simply buy an equestrian property ?
French Character Homes has a selection of Equestrian properties for sale and can conduct bespoke searches for clients upon request.
This 18C Equestrian Estate with its 10 stables and indoor training arena sits in 48 acres of land in an area of outstanding natural beauty
FCH643 click on the photo for further details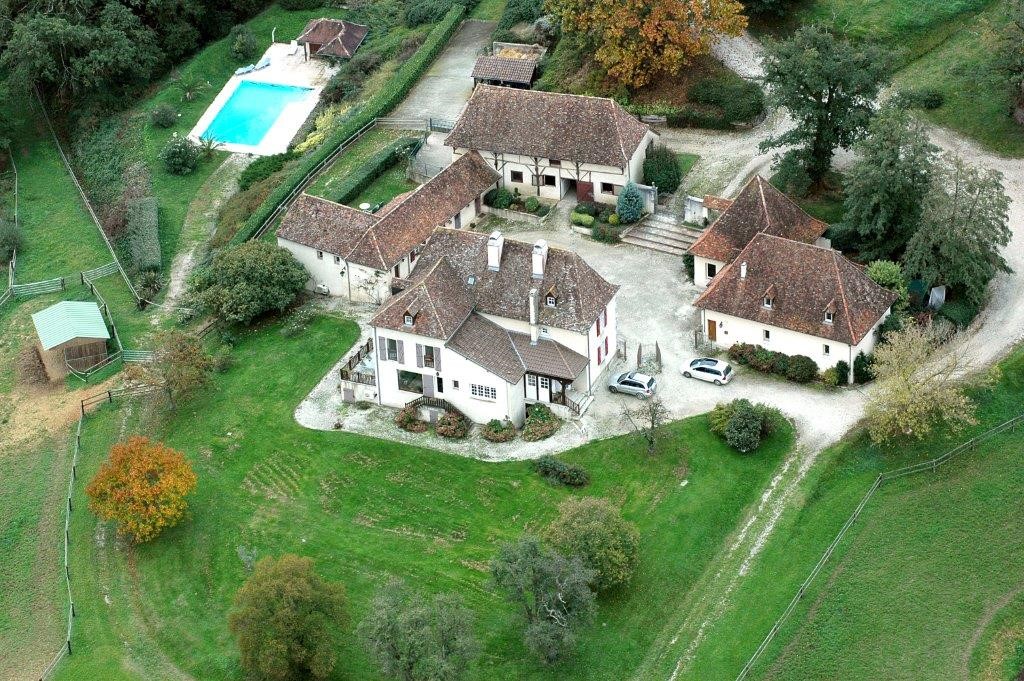 A Stone Ensemble set in 120 acres of land with fenced pastureland and stables
FCH342 click on the photo for further details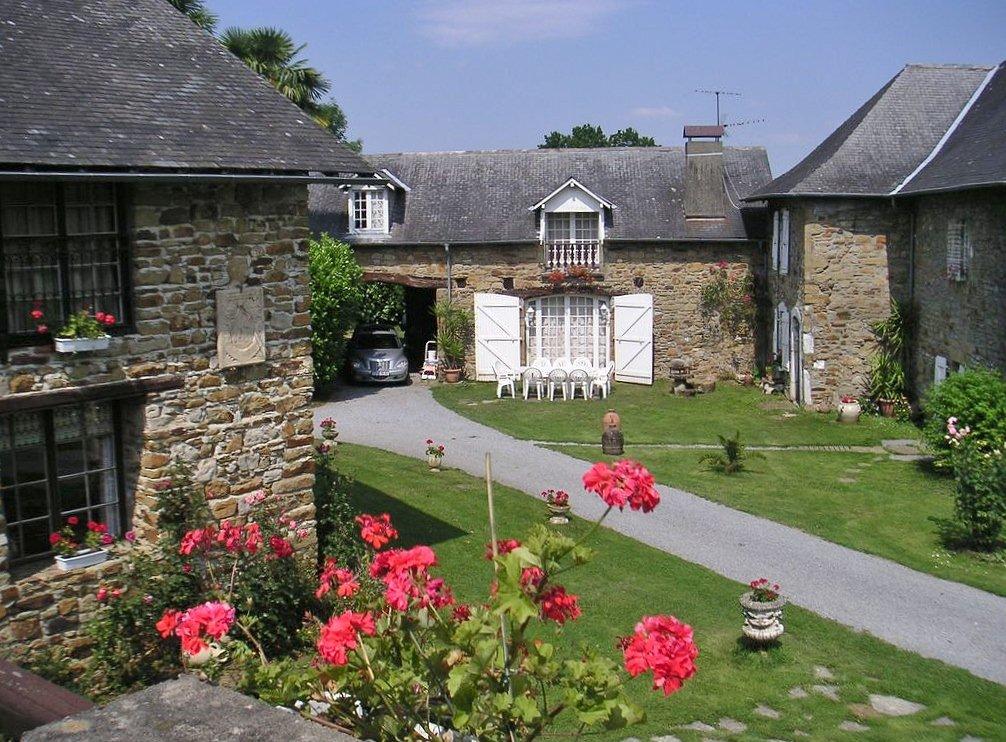 This imposing Country Manor House with 3 stables and fenced pastureland is currently offered for sale with 9.6 acres and the opportunity to acquire an additional 36 acres.
FCH433 click on the photo for further details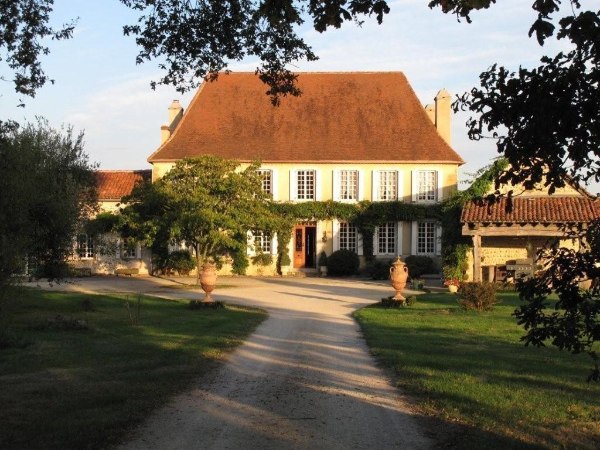 This Delightful Maison de Maître sits in 7.2 acres and boasts three stables and a small out-door training arena
FCH605 click on the photo for further details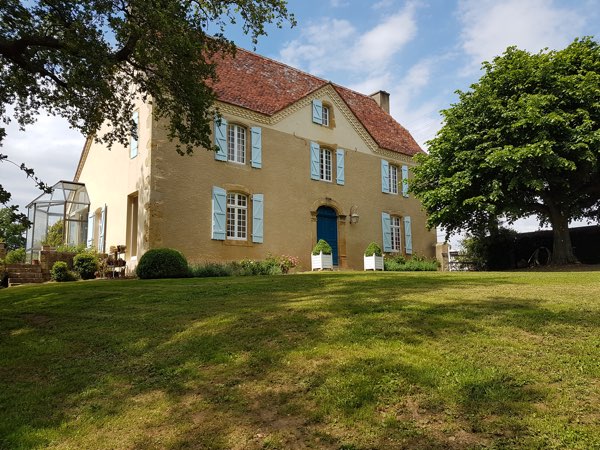 This late 19C Maison de Maître sits in over 21 acres and could be transformed into an equestrian property
FCH475 click on the photo for further details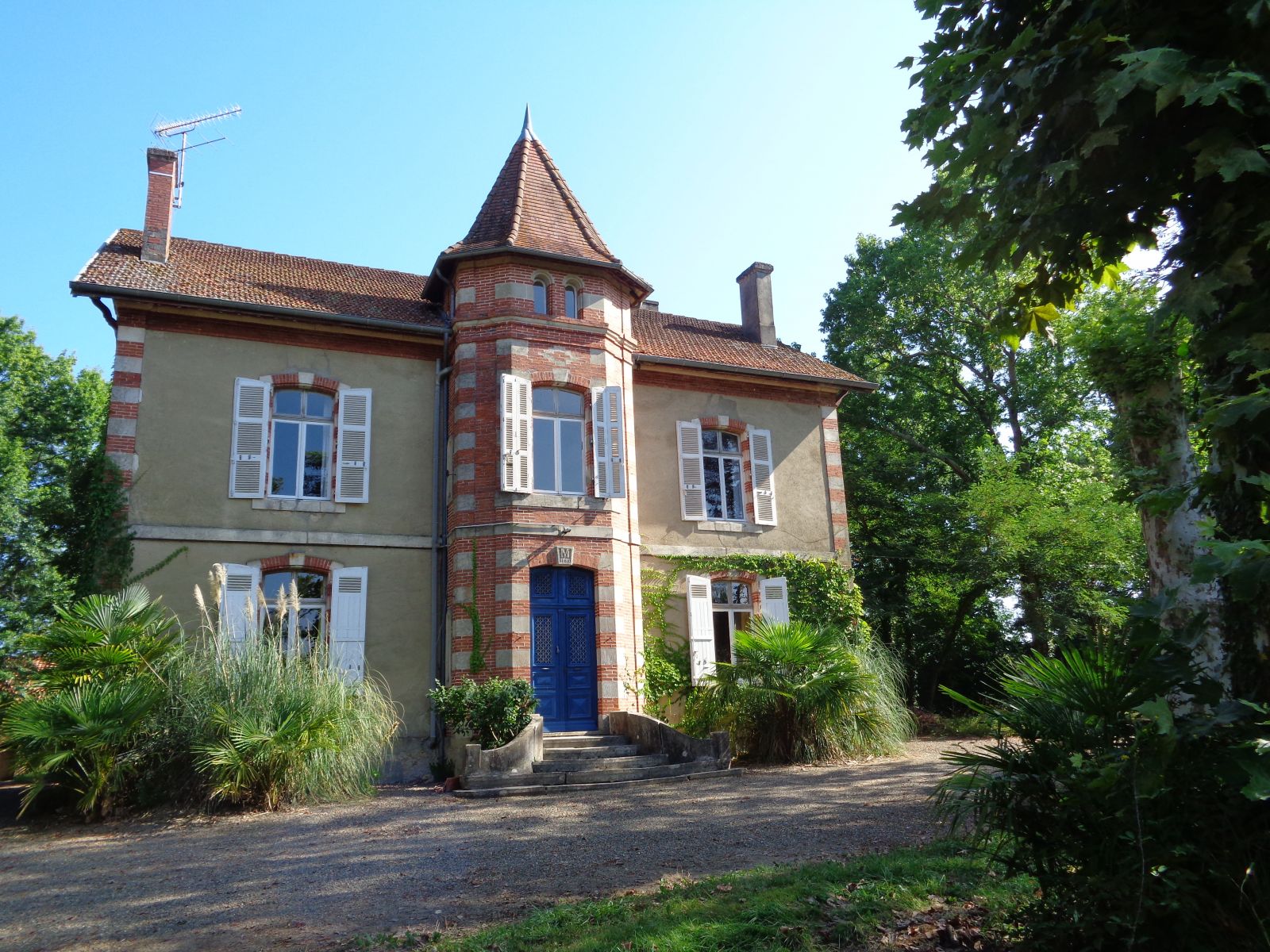 © crédit photos: D.Guilhamassé
For further information on buying a property in France, please contact us here